8 Teased Movies That Will ONLY Happen If Upcoming Movies Succeed
Want a Mortal Kombat cinematic universe? Speak with your wallet.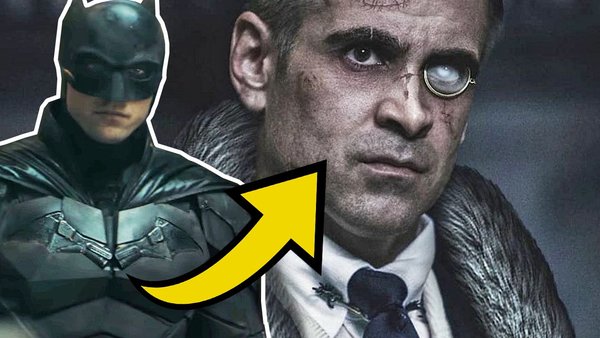 If there's one language that Hollywood understands, it's the language of money.
The sound of a cash register going "kaching!" at cinemas around the globe is the only thing these executives want to hear, and not just because it's dollars in the bank - but because it also tells them what projects they should greenlight next.
If WhatCulture: The Movie comes out and absolutely smashes it at the box-office, you can bet your houses that we're going to follow it up with WhatCulture 2: The YouTube Algorithm Strikes Back, WhatCulture 3: Return Of The Content, and then a spinoff origin story titled WhatCulture: Origins.
This Hollywood mentality of following the money trail doesn't just apply to direct sequels and spinoffs, either: a filmmaker might have a cool idea for a project they want to do at some point in the future, but before giving it the go-ahead, the studio might want to see how that filmmaker's first upcoming project performs.
Simply put, some movies are basically guaranteed to happen (we all know that Sony will have Tom Holland churning out Spider-Man movies for the next ten years) but in some cases, a potential project will only materialise if another movie succeeds.
8. Ghostbusters: Afterlife Could Lead To A Full Series With The Young Cast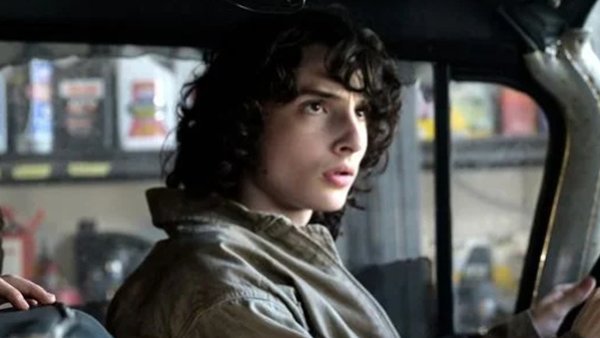 Ghostbusters: Afterlife is being billed as a direct follow-up to the first two films in the franchise, ignoring the events of the 2016 reboot.
Like a lot of modern sequels to classic movies, it's bringing in a younger cast to carry the torch, with Gifted's McKenna Grace and Stranger Things' Finn Wolfhard playing a brother and sister who discover a link to the original Ghostbusters.
Since the Ghostbusters franchise hasn't exactly been firing on all cylinders recently, the main hope is that Afterlife will be a solid movie in its own right. That said, the studio is hoping for more than just a one-and-done adventure, and if the movie is a success, then these youngsters are expected to become the new stars of the series.
That's according to Dan Aykroyd, star of the first two Ghostbusters movies. In 2020, he stated that Afterlife will pass the baton to the new generation, and that the story will directly set up "more follow-ups" with these fresh-faced ankle-biters.
We'll have to wait until November to see how Afterlife fares financially, but if it annihilates the box-office? Then the young 'busters will continue on.