8 Things Avengers: Infinity War Did Better Than Captain America: Civil War
8. It Nails A Consistent Tone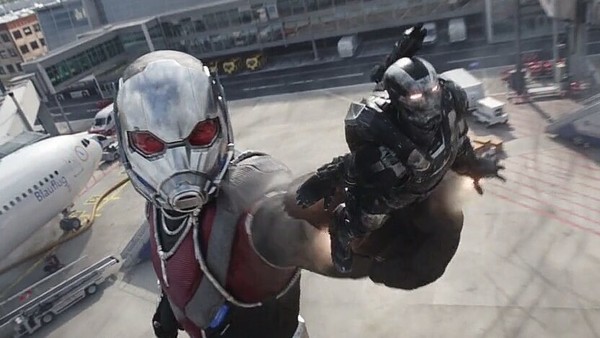 Captain America: Civil War is an immaculate film, and the scene most often cite as its greatest - the semi-climactic airport battle - epitomises so many of the MCU's most adored qualities.
That being said, the sequence (gratifying to witness through it may be) does feel somewhat out of place within the context of Civil War's story. The film carries an emotional maturity beyond most other Marvel features, and when the two groups collide - friends on either side of the aisle - it should be heart-wrenching. Instead, most of the fight is played for laughs, and while it makes sense for both groups to pull their punches, there's an irreverence to it that disconnects the sequence from the wider conflict at play.
At the same time, Civil War's airport scene is magnificent to behold. It's fun, inventive, and ticks all the boxes when it comes to superhero action. That doesn't mean it's entirely appropriate however, and while the Russos deserve all the plaudits possible for the fight between the pro and anti-accord forces, there's a reason why the film's final confrontation - the one shared between Captain America, Iron Man and Winter Soldier - is the most resonant.
Infinity War, by comparison, has no such issues with its tone, with the film carrying a kind of urgency largely unmatched by its predecessors. There's humour to go along with the peril, but there isn't a single scene that feels out of place within the context of its story.