8 Things You Need To Know About The Leaked Deadpool Test Footage
Is Fox finally making a Deadpool movie? Not so fast...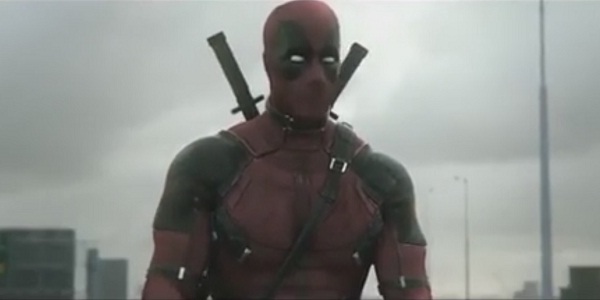 The San Diego Comic-Con is one of the biggest media events of the year, especially for comic book movie announcements. Because of that, fans wondered why 20th Century Fox did not show up this year with any major news about its two Marvel movie franchises, X-Men and The Fantastic Four. However, only hours after Comic-Con ended a shaky, low-res clip of live action footage of Deadpool €" with Ryan Reynolds€™ voice €" battling thugs escaping in a Cadillac Escalade appeared online. The following day, a longer, hi-res version was all over the internet. While Fox has since been pulling the clip down from video sites, there was one question being asked by everyone: was this Fox€™s sneaky way of announcing that the Deadpool movie is in production? Ever since Reynolds appeared as Deadpool in 2009€™s X-Men Origins: Wolverine Fox has repeatedly passed on making a Deadpool movie for a variety of reasons. Most recently Fox has cited the poor box office results of humorous superhero film Kick-Ass 2 as an indication that a Deadpool movie wouldn't be a moneymaker. But does this leaked footage suggest that Fox executives have changed their minds? Though Fox has kept quiet about the leaked footage, Deadpool creator Rob Liefeld spoke to
The Daily Superhero
about what this footage means about a potential Deadpool movie. One thing is certain: after five years of waiting, fans are more eager than ever to see Marvel's Merc with a Mouth get his own movie after seeing this footage. After reading everything we know about this leaked footage, let us know your thoughts about it in the comments!