8 Upcoming Movies No One Asked For (But Will Probably See)
6. Mowgli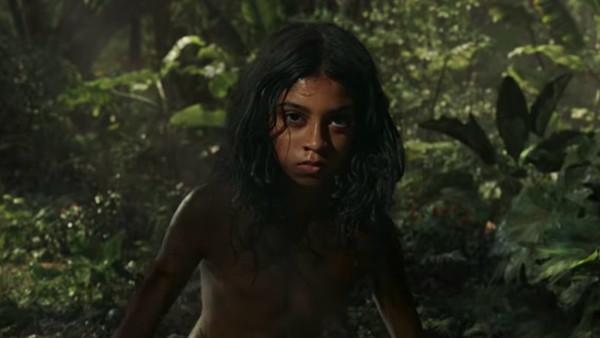 Disney's The Jungle Book received widespread critical acclaim and flirted with grossing a billion dollars at the box office. After the film, audiences felt the story was properly adapted and there was a general feeling of satiation. So, what's with Mowgli?
The Warner Bros. version of the classic Rudyard Kipling novel was slated to hit theaters October 19th, before the rights were sold to Netflix in July. The film being sold to the streaming giant seems to suggest the studio lost faith in the film.
The movie does have its positives, however. Mowgli boasts an impressive cast that rivals Disney's 2016 outing, including Benedict Cumberbatch, Cate Blanchett and Christian Bale. It is directed by Andy Serkis, who also provides his voice and motion capture talents to the titular character's trusted friend Baloo.
Netflix may have taken a movie one could reasonably pass on and turned it into one of their biggest releases of 2019. Most will seemingly elect to watch from the comfort of their own homes, but there will also be a 3D theatrical run for those who still value the movie-going experience.
Good or bad, faith or no faith, the Serkis film should fare well financially. If the platform can invest $90 million into a film like 2017's Bright, Mowgli is a relatively moderate risk.