8 Worst Slasher Horror Movie Fakeout Endings
Those slasher movie fakeouts that left us all rolling our eyes.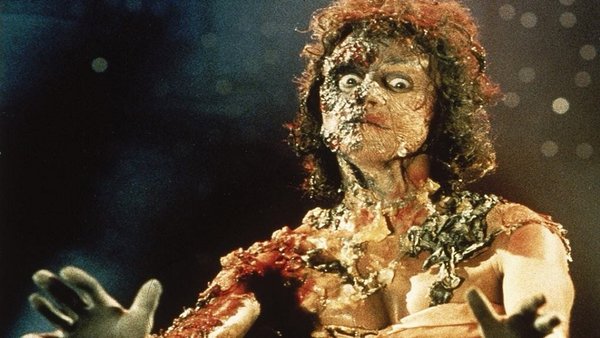 No genre of film is more synonymous with fakeouts than the horror genre, and likewise no subgenre of horror is more associated with this trope than the humble slasher movie.
So often in the realm of slashers, the audience will be led down one particular path, only to have the proverbial rug pulled out from under them as it's revealed that what they've previously scene was all a ruse. Whereas a standard plot twist can come completely out of left-field and with no indicators, the difference with a fakeout is that it very much establishes something as being absolutely true and definitive, before then deceptively cementing that thing as being utterly false.
Following on from our 10 Best Slasher Horror Movie Fakeout Endings list from earlier in the year, it's only fair to shine a spotlight on those fakeouts that left an extremely bad taste. Whether they were illogical, pointless or just outright 'meh', the swerves featured here are all memorable for how ropey they were.
With that in mind, then, here are eight of the worst fakeouts carved up by slasher movies over the decades.
8. Hello Mary Lou: Prom Night II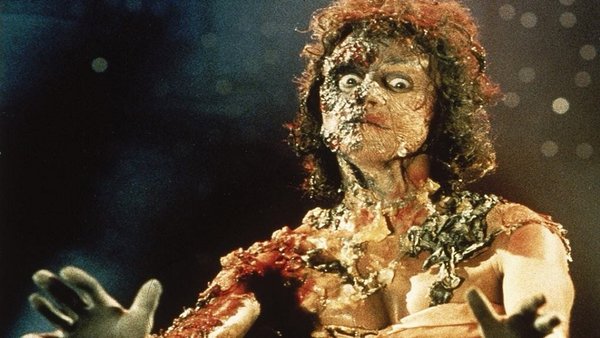 The reason Hello Mary Lou: Prom Night II's fakeout earns itself a spot on this list, is down to how downright cheesy it all is.
In this 1987 effort, the titular Mary Lou is a highly-sexed young women who ends up burnt alive at her high school prom after she'd mocked wealthy nerd Billy. Skipping ahead 30 years, Billy is now the principal of the school, and the vengeful spirit of Mary Lou has been awakened to cause terror on the students of the day - in particular, possessing Prom Queen wannabe Vicki.
After several dead bodies have been amassed, the Mary Lou-infused Vicki opens a gateway to Hell during Prom Night. Thankfully, Billy is able to appease and vanquish this spirit after he presents her with a crown. And with that, Vicki is released from Mary Lou's grip, and all is once again well with the world.
The kicker here, is that Prom Night II ends with the revelation that this 'happy ending' was a lie, and we bizarrely get a final scene where Vicki and her boyfriend Craig find themselves in a car with the now-possessed Billy... complete with Ronnie Hawkins' Hello Mary Lou playing on the car stereo, and a car license plate that reads MARYLU2.