9 Actors Who Were Cut Out Of Movies For Ridiculous Reasons
8. Chris Cooper's Performance Was Too Good To Be In The Ring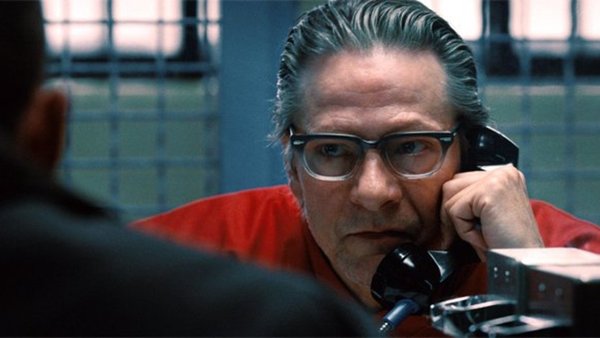 Chris Cooper was cast as a serial killer in 2002 horror remake The Ring only to be booted from the final cut. His only crime? Being too good.
That's right, Cooper actually did himself out of a job by delivering a charismatic cameo as a be-speckled killer, who may have stolen the show if his scenes had remained.
The story goes that a test audience found the sheer quality of the star's performance too distracting and questioned why he wasn't given a more sizable role.
This is what you get when you cast Oscar winners in pointless horror remakes.