9 Behind-The-Scenes Occurrences That Make Famous Horror Films Even Scarier
When things went bump in the Hollywood night.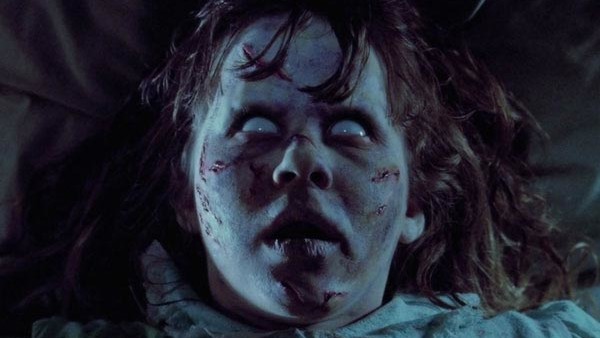 Horror films have been trying to make cinemagoers jump, recoil and have nightmares for generations, but sometimes the truth behind the fiction is even more terrifying.
This doesn't refer to those scary movies that are allegedly based on, or inspired by, true events. Such claims are usually hogwash or a twisted distortion of what actually happened. This list is dedicated to the eerie behind-the-scenes occurrences that seem to have a knack for happening on the sets of famous horror films.
Some productions within the genre are marred by tragedy, odd phenomena and unexplained incidents - events that take on a chilling irony given the subject matter.
Of course, many of these occurrences could be nothing more than coincidence, but, as the supernatural enthusiasts will be quick to tell you, in some cases it's impossible to disprove there was something otherworldly behind them.
The majority of horror films fail to scare seasoned genre veterans these days, but some of the creepy stories behind them will do the job far better...
9. Rosemary's Baby: The Producer Believed He Was Cursed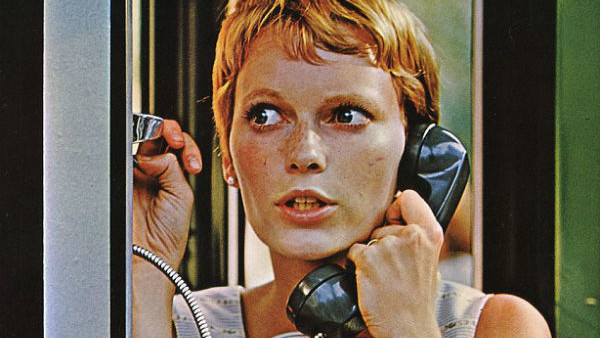 Roman Polanski's Rosemary's Baby is a horror classic that courted controversy both on and off the set, something which has happened more than once where films about the spawn of Satan are concerned.
Krzysztof Komeda, the movie's composer, died of a brain clot one year after the film was released, the same fate which befell Maurice Evans's Hutch in the story.
No doubt this was a sad coincidence, but Rosemary's Baby producer William Castle believed sinister forces hung over the project. He received chilling hate mail when the movie was released, and one piece in particular got under his skin.
The letter read: "Bastard. Believer of Witchcraft. Worshipper at the Shrine of Satanism. My prediction is you will slowly rot during a long and painful illness which you have brought upon yourself."
Not long after this, Castle began suffering from debilitating heath issues and was utterly convinced this was the result of a curse placed on him by the author of that note. During a trip to the emergency room courtesy of kidney failure, the producer reportedly blurted out "Rosemary, for God's sake, drop the knife!"
He later died of heart failure.