9 Fan Service Moments Everyone Wants In Upcoming Movies
8. Scaling The Empire State Building - Godzilla VS Kong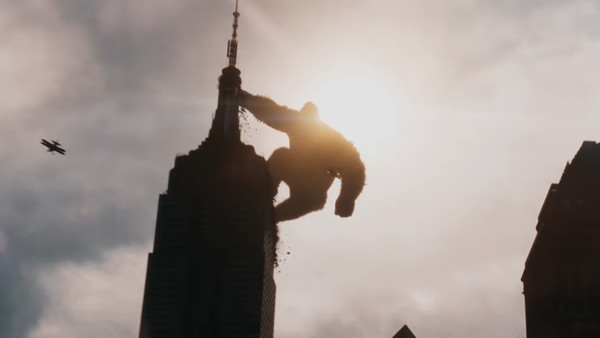 Bless the MonsterVerse, it started off so well. It got off on right-enough a foot with 2014s surprisingly layered Godzilla, but the universe has been sliding downhill since. Kong: Skull Island was a substanceless, if not a cheesy and unintentional pastiche of the B-Movies of old, and this year's Godzilla: King Of The Monsters fared far worse than Kong or the first Godzilla with critics.
However, for all their shortcomings to critics and journalists, you can't deny that all three movies in the MonsterVerse so far have taken great effort to please longterm fans. References and easter eggs abound in all three movies, and the love had for King Kong and Godzilla in the production of these films are evident.
King Kong seems to have gotten the shorter end of the stick in terms of fan service however, only getting one solo movie before his showdown with Godzilla in the upcoming Godzilla Vs Kong. So, in what will likely be the pinnacle of Western monster movies for the next few years, why pay homage to the original American monster, and take him back to his roots atop the Empire State Building in the echo of a scene that set the precedent for beasts on the big screen.
Louis Nokes
Writer, film fan, lover of Spider-Man, defender of Max Payne 3 and STILL not quite over Steve Irwin. See me try to be funny on twitter @NokesyPokesy
See more from Louis