9 Films You Didn't Know Were Nominated As Worst Picture
6. Indecent Proposal (1993)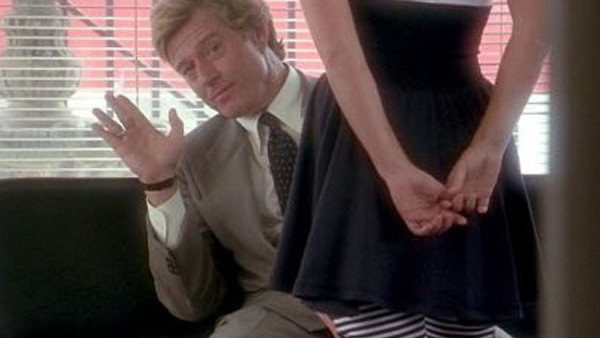 Director Adrian Lyne's fascination with adultery (Fatal Attraction, Unfaithful) continued in Indecent Proposal, which helped to further propel the careers of Demi Moore and Woody Harrelson.
Indecent Proposal is loved for its highly talented cast (Moore, Harrelson and Robert Redford) and its interesting concept. Would you let your wife/yourself spend one night with a billionaire for one million dollars?
The film tackles the debate of whether money can buy happiness and whether love transcends money? And despite the ridiculous dilemma the couple face, Indecent Proposal does a good job of exploring these themes through the emotions and motivations of the characters.
There's also no doubting that Moore and Harrelson's relationship seems very real and not just because of the two passionate sex scenes within 15 minutes of the film's opening. Harrelson conveys his character's inner turmoil excellently when he's faced with losing the love of his life and at this point, Moore was still outstanding.
Whilst not perfect, the film is still original and memorable. It's unfortunate that it actually won its nomination for Worst Picture that year.