9 Simple Fixes That Would Have Saved Avengers: Age Of Ultron
"Is that the best you can do?"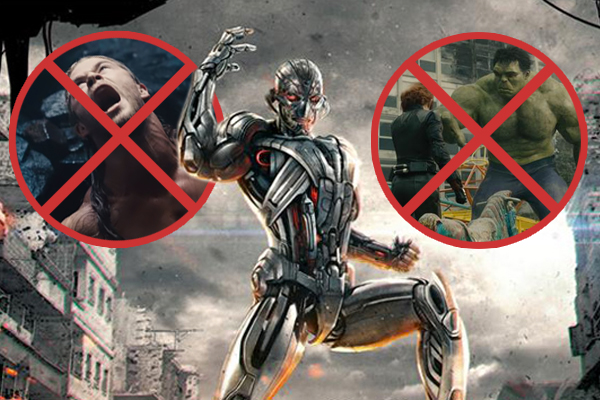 On the face of it, Avengers: Age Of Ultron might not seem like a film in need of saving. After all, it received generally strong reviews, and even better has made $1.4bn at the box-office, making it the sixth highest-grossing movie of all time. However, look at little closer, and you can see the problems. Despite the hype - it has taken less than the first Avengers movie, and been beaten at the box-office by both Jurassic World and Fast & Furious 7 this summer. The reviews, while mostly positive, were nowhere near as glowing as they were for the first film either, and that's due to a simple reason: it isn't as good. There are undoubtedly some great moments in Age Of Ultron, and it isn't a bad film by any means. All of our favourite heroes are there, doing what they do best; Hulk v Hulkbuster is great to see; Vision and the Maximoff twins were fine additions; and there was plenty of the whip-smart dialogue you'd associate with a Joss Whedon script. But even now, a few months after its release, there's a nagging feeling that something was off with the film, that it was too weighed down by all it wanted to achieve, and that the finished product wasn't the best possible movie they could have made. This should have been bigger and better than The Avengers, the Empire Strikes Back to its Star Wars, but its not only the lesser film, it isn't even Marvel's best this year. However, it could well have been, and these are the ways to fix it...