9 Terrible Franchise Killing Movies
Mediocrity killed the shark that wouldn't die.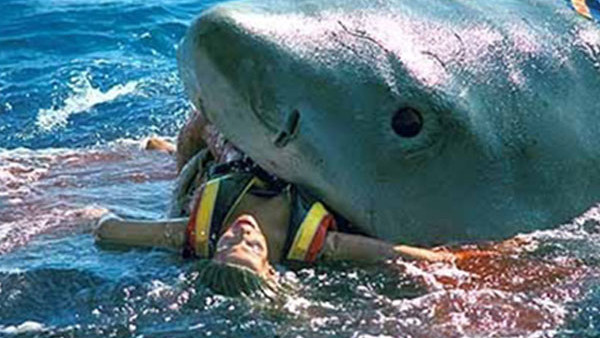 In this era of sequels, remakes, rebootquels and pre-sequels, it seems that no idea – no matter how silly – will go unconsidered in the quest for profit. Classic movies are receiving belated sequels and odds are if you've vaguely heard of something – be it an old cartoon or even an internet meme – there's a studio developing a cinematic universe around it right now.
In light of that, it may come as a surprise that some major franchises actually do die; and violently, in a few cases.
Sometimes all it takes is one really terrible instalment to turn both studios and fans off the idea of another entry. By the time a franchise reaches this stage it's probably already showing signs of rust, with the final instalment merely putting it out of its misery. But that's not always the case.
There have been occasional rumblings of another follow-up for some of these dead franchises in the years since, but – to date – nothing has ever come of them.
In the current climate, the killer sequels and disastrous franchise enders actually serve a purpose. They now offer a unique warning to studios that despite taking a lot of abuse, audiences do have a breaking point. Whether Hollywood will listen remains to be seen, of course...
9. Blade: Trinity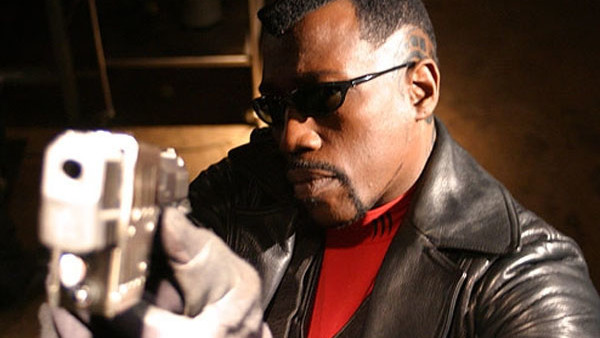 Blade kickstarted the revival of the comic book film and was a fun, fresh action movie that had perfect casting with Wesley Snipes. The sequel was even better and saw Guillermo Del Toro unleash his freakish imagination on the series.
The third movie should have been more of the same, but it somehow went hideously wrong during production. Wesley Snipes wasn't happy with the story or the choice of director – or the fact Blade wasn't going to get a long-promised sex scene – so he spent most of the movie ignoring direction, being a jerk to the cast or smoking weed in his trailer.
His visible lack of effort kills the movie outright, and there's only so many quips a young Ryan Reynolds can give to mask it. Had the movie been a hit there were plans to spin The Nightstalkers off for their own movie – which was another bone of contention for Snipes – but the muted response to Trinity killed that movie too.
The movie was a weak ending for the series, and at this stage, a blood-soaked big screen revival is far from confirmed, despite some pretty pertinent rumours.