9 Things You Didn't Know About The Wolf Of Wall Street
Snorting vitamins may lead to harder drug abuse...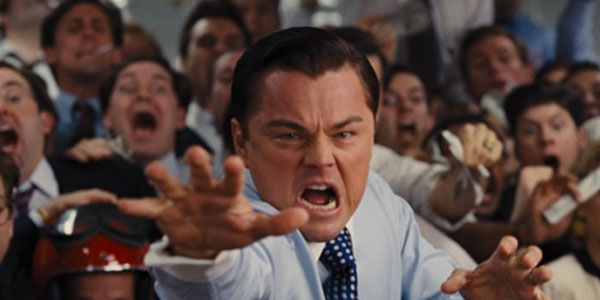 Wealth, sex, drugs and corporate fraud - the early life of Jordon Belfort was one of extreme excess and addiction that, written down on paper, should never have been as funny as Scorsese's film made it out to be. It's easy to forget that The Wolf Of Wall Street is a film about a fraudster and corrupt stockbroker becoming rich off the back of innocent people, but Belfort's life of crime was just so bizarre and outlandish that it's impossible not to find parts of his life extremely amusing. The addiction to quaaludes, grand beach parties and boat rides through tropical storms were just everyday events in Belfort's life before he was brought to justice. But sadly, actors and film-makers abide by society's laws. What does that mean? Well for starters, Leonardo DiCaprio and Jonah Hill weren't snorting real cocaine throughout the duration of The Wolf Of Wall Street, Hill didn't really whip out his genitals and start masturbating in front of a crowd of people and he didn't really swallow a live goldfish. Secrets of the film aren't just confined to excessive law breaking either. DiCaprio having to pluck up the courage for a mildly romantic scene involving an older woman, the origins of the now famous 'chest beating' scene and unscripted slapping are all parts of the film that have interesting stories behind them. Read on to find out what they are...