9 Things From X-Men Comics That Must Happen In The Movies
We've suffered enough - give us the good stuff, and give it to us now...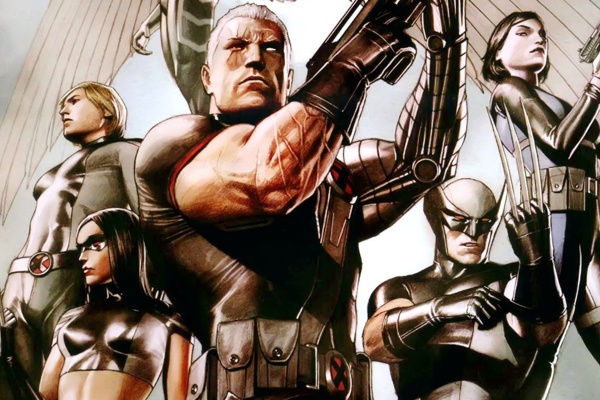 Now that the car crash that was X-3, or X-Men: The Last Stand has been expunged from cinematic history (making it possibly the only example of a movie franchise deliberately redacting its own canon to get rid of the crappy bits), there€™s a real chance that we could get ourselves a mutant movieverse worthy of the letter X. That €˜we€™, of course, means fans of the X-Men comic books. We€™re a hardy breed, having adapted over decades of patient reading to put up with clones, twins, aliens, demons and more time travel shenanigans than anyone should have to deal with who isn€™t being chased by a Terminator. In terms of the films, not only have we endured the indignity of Brett Ratner€™s coarse, inexpert pawing at some of the greatest comics characters of all time, but we€™ve gritted our teeth through the first Wolverine movie and wondered, aloud and at length, how
anyone
could screw Deadpool up that badly. We€™ve watched X-Men: Days Of Future Past and decided not to try to unravel the film€™s badly cockeyed temporal malarkey in case the whole pullover falls apart in our clutching hands. The point is, we€™ve suffered enough. Give us what we want €" the most seminal characters and moments from X-Men history, transferred and translated to the big screen for our geeky enjoyment.