9 Things Spectre Needs To Satisfy Diehard Bond Fans
If Spectre is going full on old-school 007, there's a checklist that needs to be fulfilled.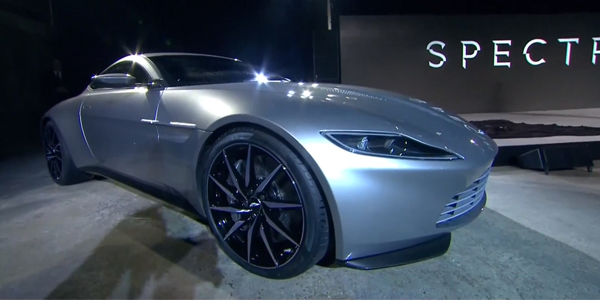 The James Bond franchise is the UK€™s cinematic gift to the world. Like its titular hero, the franchise has remained death-defying over the course of five decades and 24 feature films. Daniel Craig€™s tenure as 007 has been a stellar run, bringing the series roaring back to life.
The first two Craig features revitalized Bond for a modern audience that pined for a grittier, more realistic super spy franchise in the vein of Jason Bourne and Batman Begins. Craig's third Bond outing, the excellent Skyfall, retained the grit, but also restored the flare and panache that had been a hallmark of the Bond series since its inception.
Skyfall director Sam Mendes seems to be hearkening back to the classic Bond era with his next entry in the franchise, Spectre. For fans familiar with old school Bond, the title promises 007 squaring off against his most legendary adversaries, a nefarious criminal organization dubbed Spectre controlled by the villainous Ernst Blofeld.
For Mendes to fully wed the classic and modern era of Bond there are certain Bond hallmarks he needs to include to satisfy the most diehard Bond fans. Here is a list of nine classic Bond movie features mega-fans demand to see in Spectre.