9 Things Spectre Needs To Satisfy Diehard Bond Fans
9. Skiing Action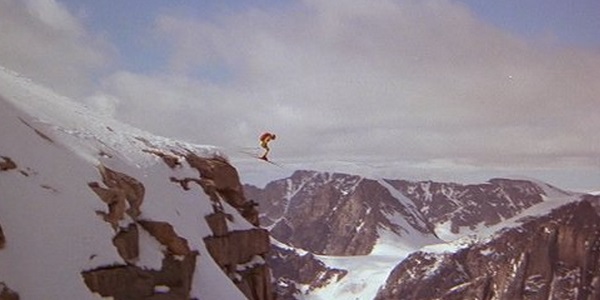 Iam Fleming produced some of his finest work in what fans call the €˜Blofeld Trilogy', a series of three Bond novels that centred around Ernst Stavro Blofeld. In the middle instalment, On Her Majesty's Secret Service (OHMSS), Bond tracks Blofeld to a remote ski resort in the Swiss Alps. After uncovering one Blofeld€™s nefarious plots, the super spy escapes via skis in one of the most thrilling scenes Fleming ever penned (it also made an excellent onscreen action scene).
In the recent press release for Spectre, Sony revealed that the production will be filming in the Alps, hinting that the film might be paying homage to OHMSS' storyline. This is great news for long-time Bond fans because Spectre could resurrect a Bond hallmark that has been conspicuously absent from the Craig-era: a totally bad-ass skiing chase scene.
Bond using his superlative ski-skills to evade ski-strapped henchmen while escaping a snowbound locale is a Bond motif that has cropped up since the film adaptation of OHMSS in 1969. Bond fans have been denied this essential staple for too long. Before Craig puts his stellar interpretation of 007 out to pasture, fans need to see him wax up his skis and hit the slopes.