9 Things Universal's Classic Monsters Reboot Needs To Do
Lose the CGI werewolves, for a start.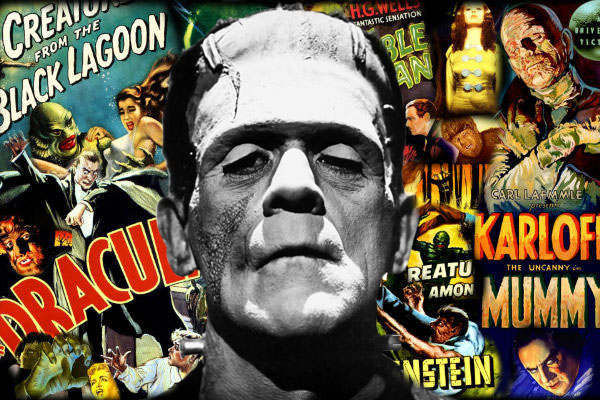 Taking inspiration from the Marvel Cinematic Universe, Universal plans on bringing back its monsters for a series of interconnected films that will ultimately bring them together in a single picture not unlike the classic House Of Frankenstein (1944). A reboot of The Mummy, due in 2017, will jettison those plans, which also include remakes of Dracula, Bride Of Frankenstein and The Wolf Man. Similar things were promised in 2014 when Dracula Untold reached cinemas, but that film€™s indifferent reception appears to have caused a rethink. Chris Morgan (Furious 7) and Alex Kurtzman (Transformers) have been brought in as producers, apparently with a remit to reimagine the old films as action spectacles for the comic book crowd, and to say they face an uphill struggle is putting it mildly. In 2010, Universal€™s The Wolf Man remake ended up costing a whopping $150 million after a troubled production that included the usual delays, rewrites and reshoots. A commercial flop, it was later described by the studio head as €œcrappy€ and €œone of the worst movies we ever made.€ Little better was Van Helsing (2004), the studio€™s first modern attempt to unite Dracula, Frankenstein and The Wolf Man, which invoked similar ire. €œAfter a brief prologue that pays homage to classic Universal horror,€ wrote Leonard Maltin, €œthis noisy, interminable, video-game-like movie discards all semblance of story or characterization.€ That€™s not to say that Morgan and Kurtzman won€™t succeed €" flops like Elektra didn€™t impede the MCU, after all €" just that there are points the duo need to bear in mind.