9 Underrated Stephen King Movies
7. The Lawnmower Man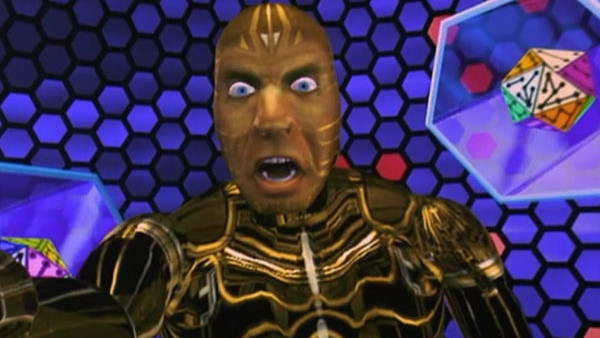 This movie used the title of a Stephen King short story, but precious little else. The author was less than impressed the studio was trying to sell it on his name, so he sued them and won some hefty damages.
While he may not be fond of it, The Lawnmower Man is still a fun cyberpunk thriller. The plot follows a mentally handicapped gardener who is turned into a genius, thanks to the miracle of virtual reality. It also turns him into a psychic monster with god delusions, which isn't so good.
Jeff Fahey is surprisingly affecting as the simple gardener who gradually turns into a cyber god and a pre-Bond Pierce Bronson is the hunky scientist responsible. Yes it's very cheesy and it hasn't aged well, but it's a lot of fun and an interesting look at how filmmakers predicted the whole VR craze twenty years ago.
You should probably avoid Lawnmower Man 2: Beyond Cyberspace though.