Alien: Covenant Trailer Is More Of A Replicant Than Blade Runner 2049?
Has Ridley Scott basically remade Alien or is there more to it than that?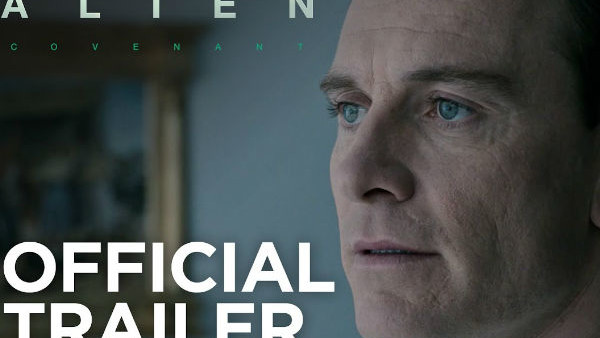 Merry Christmas from Ridley Scott and 20th Century Fox... as promised, the first full-length trailer for Alien: Covenant has burst online and it's bloody glorious.
Watch it in all of its red-band glory, below...
In an age where nostalgic cinema rules the roost, Scott has two deliverings next year that look to set back the clock. Before we catch up with Harrison Ford's Deckard in Blade Runner 2049, we've got this new entry in the Alien saga that acts as both a Prometheus sequel and a prequel to the original Alien movie, though it's clearly the latter which this film will skew heavily towards.
Returning to its roots as a survival horror movie in space, the big takeaway question from the trailer is which characters are going to get it and which might be lucky enough to make it out alive.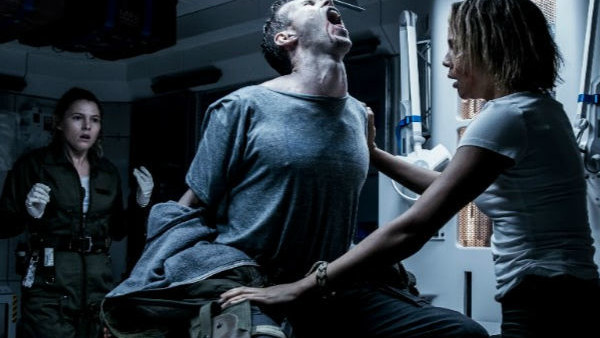 If Prometheus tried to ask the big questions of the universe and perhaps alienated some with its pretentiousness and overly ambitious mythology, this one looks to be a huge crowd-pleaser with blood and screams the order of the day.
Katherine Waterston, Michael Fassbender, Danny McBride, Billy Crudrup and more of the cast look to be channelling the memorable original character types from the first Alien movie. What's more intriguing here though will be how the likes of James Franco and a returning Guy Pearce from Prometheus fit into this whole thing.
Though don't expect Alien: Covenant to be just a replicant of the first Alien movie... there's got to be more to it than that.
We'll find out May 2017.
Create Content and Get Paid
---