Aliens vs. Predators: Ranking The Films From Worst To Best
This year marks the 35th anniversary of Ridley Scott's Alien, but which in the saga is the best?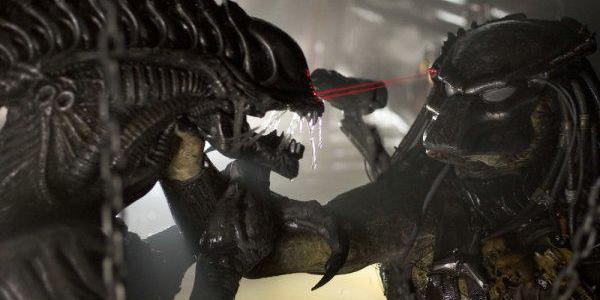 It€™s hard to believe, but this year marks the 35th anniversary of Ridley Scott€™s Alien. Since giving birth to one of cinema€™s most iconic creatures, the franchise went on to spawn three more sequels, a prequel and two crossovers with another iconic creature: the Predator. That series, which kicked off in 1987, was followed by two sequels of its own, while both franchises, separately and together, have churned out comic books, novels, video games and countless other merchandise. Fans still debate over the films€™ positives and negatives, can spout out quote after quote and continue to imagine what the future may hold. With their popularity still strong, it€™s only a matter of time before both series rear their heads again. Across ten films, both franchises have had their ups and downs, with the gems shining bright and the duds being nothing short of explosive disasters. So with 35 years of film history since it all began, what better opportunity to pit the two franchises together to see which one comes out on top?