The Amazing Spider-Man 2 Ending: 11 Big Questions For Webb's Spidey Universe
11. How Do You Fill A Void Like Norman Osborn?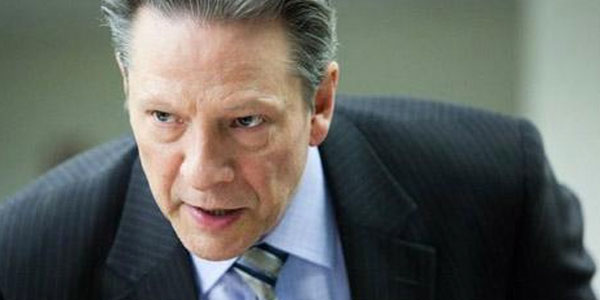 Given that Webb's universe is a reboot/relaunch, with different details and storylines designed specifically to highlight the fact that this is definitely, firmly not Sam Raimi's take on the character, it isn't at all surprising to see that the writers have taken bold steps towards demarcating that difference. The choice of Lizard as the first villain was one of those markers, and the decision to remove Norman Osborn - traditionally one of Spidey's most enduring villains - from the equation is an even bigger one. It is a statement of intent, and the effect is as intended, but it also leaves the secondary and unavoidable question of how the writers plug the gap created by his absence. Will Harry really emerge as the lead villain? Would that be satisfying enough? Or is there some truth in the rumours that Osborn might not be quite as dead as he seems?