Avengers 4: 10 Rumours We Hope Aren't True
9. The End Of The Old Guard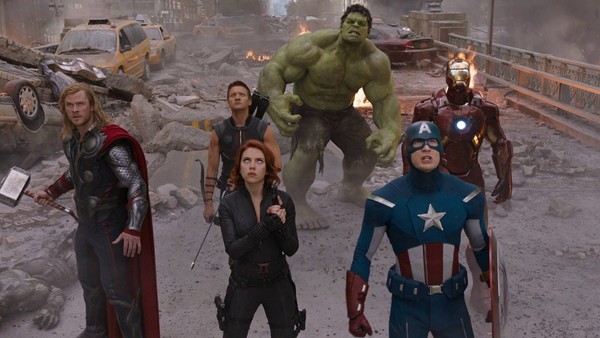 Captain America, Iron Man, the Hulk and the rest of the original Avengers have served Marvel well over the last 10 years, helping the comic book giant establish itself as one of Hollywood's heaviest hitters; but their future on screen is uncertain.
Several of the MCU's lead actors, including Chris Evans, Robert Downey Jr and Chris Hemsworth will be out of contract post-Avengers 4, and that has led many fans to speculate that some of them will be killed off and others written out.
Ahead of Infinity War, many predicted that members of the old guard would perish at the hands of Thanos, though ironically, the Avengers founders were among the minority who survived his finger-snapping genocide. Nevertheless, due to the contract situations, rumours of deaths and retirement have carried over to the sequel, as reported here by the Express.
Let's hope Marvel doesn't write them all out. The studio might well have a new generation of heroes, spearheaded by Spider-Man and Black Panther, to serve as its new vanguard, but there's still so much potential in some of these classic characters.
Thor, for instance, felt fresh and new in the hands of Ragnarok director Taika Waititi. Based on his scenes in Infinity War, he'd be a fantastic addition to a future Guardians of the Galaxy movie, and his inclusion is a must if the Revengers get their own film.
Cap, meanwhile, is a prime candidate to make a heroic sacrifice to save the universe in Avengers 4, but Tony Stark is worth keeping around as at least a background figure, perhaps as the new head of SHIELD, a role he has taken up in the comics.