Bad Times At The El Royale: Ranking Every Major Performance Worst To Best
With a host of great actors in Drew Goddard's latest, who steals the show?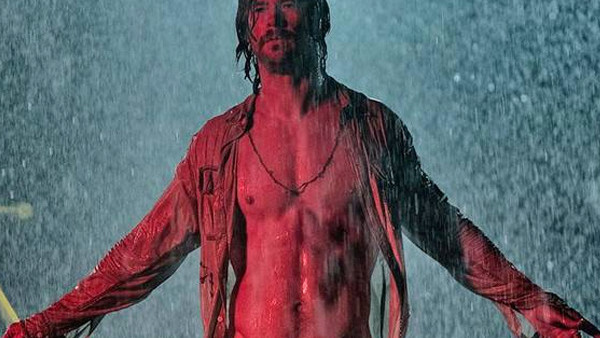 After years of waiting and fervent anticipation, it's finally become a reality; Drew Goddard has a new film in theaters.
Despite his near constant involvement with a variety of side projects such as The Martian or Daredevil, the last time that a film both written and directed by Goddard was in theaters was all the way back in 2012, with The Cabin in the Woods. While Bad Times at the El Royale has yet to really light up the box office, it has gotten stellar reviews and rightfully so. The film is absolutely wonderful.
It sees Goddard's directorial style evolving in natural ways and features what is undoubtedly his best script to-date, as he balances the overlapping stories of several different lead characters with the grace and precision of an expert. As strong as the script may be, it would be nothing without great actors to fill those meaty roles and luckily, Goddard has that in excess.
From some of the most well-respected and acclaimed actors of the last few decades to relative up-and-comers, this cast is bursting at the seams with incredible performances. But let's see who really steals the show...
7. Cailee Spaeny As Ruth Summerspring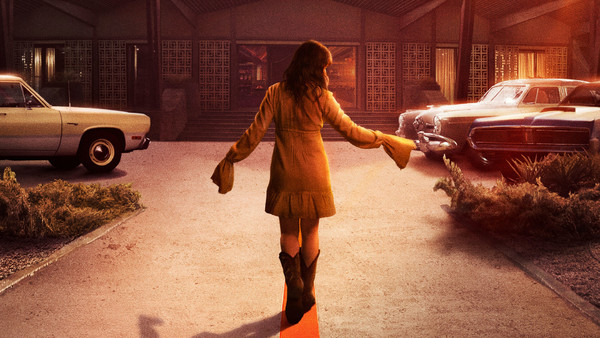 Let's make something clear right off the bat; none of the performances in this film are anywhere close to being less than great. They're just differing levels of great and the one who draws the shortest straw of the bunch is Cailee Spaeny.
Spaeny is an up-and-comer who's about to be so much more, with upcoming roles in films like Adam McKay's Vice and Miriam Leder's On the Basis of Sex. In this film, she plays Ruth Summerspring and of the seven lead characters, she gets the least amount of screentime or development. Part of this stems from the fact that Ruth is a character who is a beta to not one, but two different alphas in the narrative.
She is Emily Summerspring's little sister, and Emily frequently acts paternally towards her, attempting to save her. Simultaneously, Billy Lee is the leader of the cult she is a part of, and she spends the entirety of the film obeying his every whim. The dependency of these two relationships (especially Billy Lee's), limits the amount of growth the character can go through.
Spaeny is admirably dedicated to the role, bringing an off-the-wall energy and ferocity to Ruth, but she simply doesn't get as much material to work with as her co-stars.