Baftas 2021: All The Major Winners & Losers
The British awards ceremony that rebelled against Hollywood. Kind of.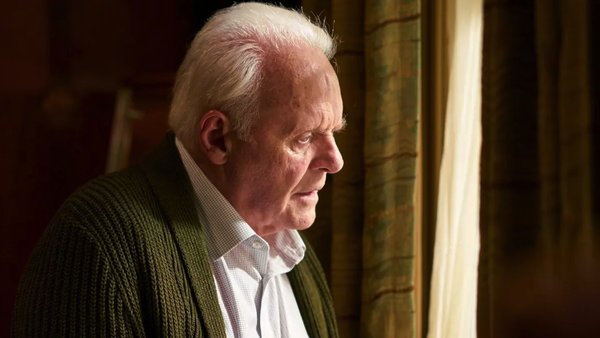 Last night's Baftas were a sign that we are finally approaching the end of the tunnel, the tunnel in this case being the exhausting three-month long barrage of awards ceremony.
While the Baftas went as smoothly as a remote awards ceremony could go, it was made all the more bizarre considering most of the nominated films have not even been released in the UK. Attempting to watch them became a baffling quest in itself, either tracking down which obscure streaming platform they were being released on or simply finding out we would have to wait until the cinemas reopen in May.
The nominations for the esteemed British awards ceremony prided themselves on taking a different, and noticeably more diverse, path from their American counterparts. This was encapsulated best when indie British film Rocks went toe to toe with Oscar-favourite Nomadland, both totalling seven nominations each.
However, the Baftas ultimately went down the same route as the other major ceremonies but with a few surprises along the way, most shockingly Anthony Hopkins' surprise Best Actor win over favourite Chadwick Boseman.
10. Best Actress In A Leading Role - Frances McDormand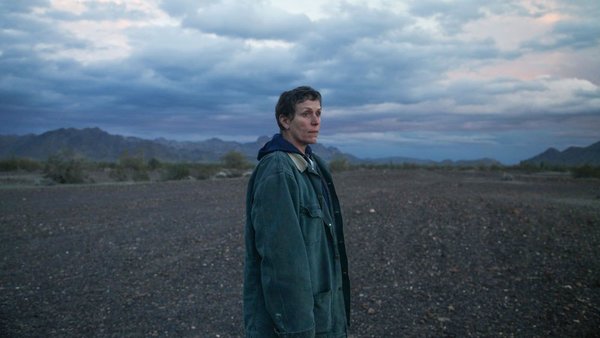 Best Actress has been an absolute free for all this year, and even after Frances McDormand's Bafta win for Nomadland it could still go in any direction.

The Golden Globes saw the shock win of Andra Day for her performance as the titular singer in The United States vs. Billie Holiday, the Critics' Choice Awards recognised Carey Mulligan in the timely MeToo drama Promising Young Woman and this month's Screen Actors Guild Awards honoured Viola Davis' transformative role as Ma Rainey.
However, this all changed as one time favourite Frances McDormand became a viable option again when her name was read out as Best Actress at the Baftas. Not able to attend the ceremony - one suspects not caring too much about the outcome after her lack of campaigning and having already won two Oscars - a short speech was read out on her behalf. She, like her director Chloé Zhao, expressed gratitude towards the nomad community and ended with the ambiguous phrase "long may we roll."
Looking ahead, this now means that Vanessa Kirby is the only Best Actress Oscar nominee who has not won a major award, while McDormand's odds after winning the Bafta have certainly improved as we approach the Academy Awards.