Batman Forever Cast: Where Are They Now?
Two decades later, the neon still hasn't quite washed out...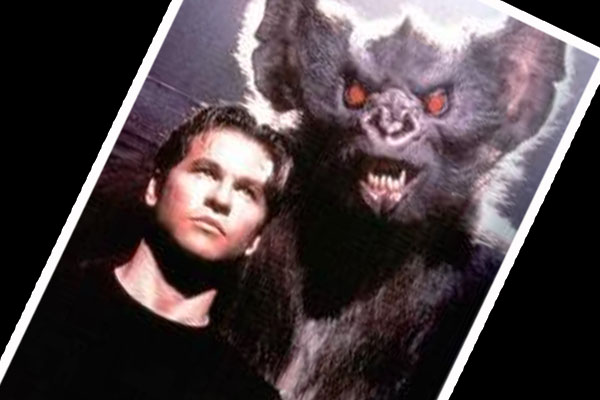 It's been over two decades since Batman Forever hit theaters and veered the franchise straight out of Tim Burton's darkly gothic world and into Joel Schumacher's neon-drenched, bombastic realm, paving the way for Batman & Robin to come in two years later and bring it all to a crashing halt. Love or hate Forever, though, people still talk about it all these years later, often qualifying whatever praise or condemnation they have of the film with an "at least it's better than Batman & Robin." Fortunately, Batman's cinematic legacy has come back stronger than ever over the last decade, with Christopher Nolan resuscitating the character and his world after Schumacher's one-two punch left him dying on the ground with his batsuit nipples pointed at the sky and Ben Affleck lined up to take on the cowl in next year's Batman v Superman: Dawn of Justice. With the franchise having reached new levels of success in recent years, it's easy to look back on Forever and say it was a complete failure in comparison, but that's not the truth. Not only was it one of the highest grossing movies of 1995, it was everywhere at the time, with a huge marketing campaign and a successful merchandising run. Since its release, much of the cast have distanced themselves from it, steadily working on other film and television projects that have continued to keep them busy. With over 20 years having passed since Batman Forever swooped into theaters, let's check in with them to see what they've been up to on the big and small screens and what's on the way...