Big Hero 6: 6 Reasons It's Better Than Frozen
It's time to let it go.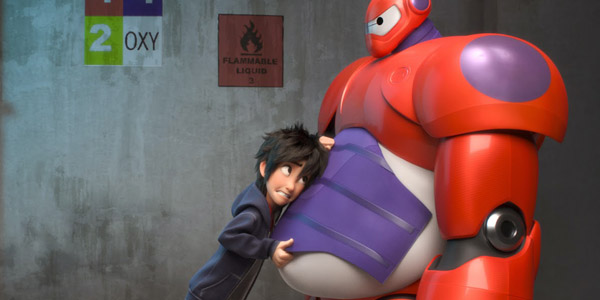 The Frozen hype is still very much alive for The Disney Company, but the loveable fist-bumping Baymax is proving to be a formidable contender against the soft spoken, anxiety ridden Snow Queen that audiences young and old have grown to love in the past year. Media and merchandise sales for Frozen are still booming after all this time, the shelves on Main Street USA and Disney stores nationwide are still selling out very quickly, and by all accounts it has been a massive critical and commercial success that Disney is still cashing in on at every opportunity. However, there are those that would argue that Frozen's had its heyday and it is time for Disney to cash in on a new money cow called Big Hero 6. Loosely based on the Marvel comic of the same name, Big Hero 6 has easily surpassed Interstellar at the box office and has been steadily reaching for the stars at IMDb, holding steady at an 8.4/10 and an 89% Rotten Tomatoes score at press time. It has everything that every Disney movie needs to be successful and then some, sans the princess. It has a troubled protagonist, a sympathetic companion, a compelling story, even a surprise twist that not a lot of people saw coming, along with a lot of heart and perfect comedic timing. It's arguably the best non-princess movie that Disney has put out in a long time, and in homage to its name, here are six reasons why it will arguably withstand the test of time and commercialism just as easily as Frozen or the Lion King have (if not more so).