Black Panther: 30 Easter Eggs & References You Probably Missed
Great Scott!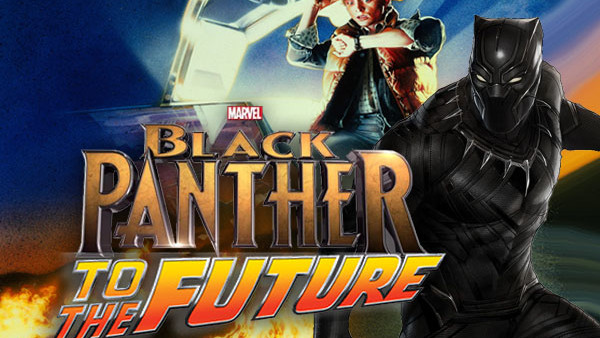 After months of some of the hottest hype of all time and some stunning pre-release ticket sales, Ryan Coogler's Black Panther is now in cinemas (at least in parts of the world) and it seems to be living up to pretty much everyone's expectations. Considering how excited some of those expectations were, that's pretty astonishing.
So while the movie hurtles towards a billion dollars (have faith, it's going to happen), it's time to start picking at what Coogler has achieved with the stand-alone. And there's definitely a lot of rewarding detail in there for fans who want to go and see it several times to immerse themselves further into his vision of Wakanda.
It might not have the MOST ties to other MCU movies, but Black Panther knows its place in Marvel's huge franchise. There are still references in there to past global events, inevitably, and actions that will have wider ramifications in the other upcoming movies.
And of course, the film proves that Ryan Coogler has been doing his homework with the comics. He knows where his characters have come from and he's crafted a movie which has Wakandan lore woven deep into its fabric. And that's on top of some surprising and occasionally hilarious pop culture references...