Black Widow: 10 Major New Details Revealed About The Marvel Movie
An "Official Movie Special" book for Black Widow reveals tonnes of new details!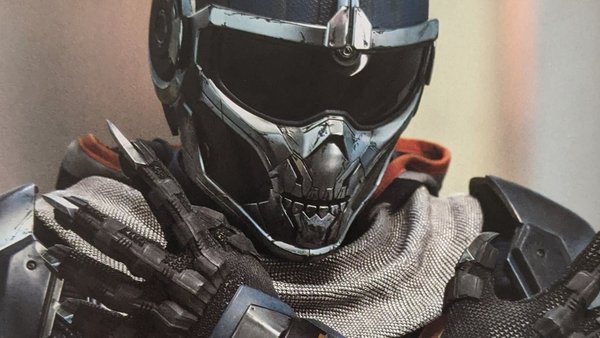 Black Widow was supposed to be released in cinemas this past May, but current world events saw it slip down the release calendar to earlier this month. Needless to say, that also didn't happen, and Marvel Studios has now slotted it in for May 7th, 2021 (meaning Marvel Cinematic Universe fans will have had to wait over a year to see this spinoff story).
Recently, Titan Books released the "Official Movie Special" book for Black Widow and it's packed full of new details about the first Phase 4 adventure.
Here, you'll find a roundup of the biggest reveals, including fresh intel on characters like Yelena Belova, Taskmaster, General "Thunderbolt" Ross, Rick Mason, Dreykov, and many more. With that comes comments from cast members ranging from Scarlett Johansson to Ray Winstone and David Harbour, and they haven't shied away from revealing previously unheard plot details about Black Widow.
As well as big hints about Taskmaster's true identity, you'll find some big updates on why Marvel Studios chose to tell this story after Black Widow's demise in Avengers: Endgame and even who the true villains are as Natasha Romanoff finds herself on the run from Ross and the Red Room's Widows.
Be warned, some SPOILERS for the movie do follow...
10. The Movie Will Finally Reveal What Happened In Budapest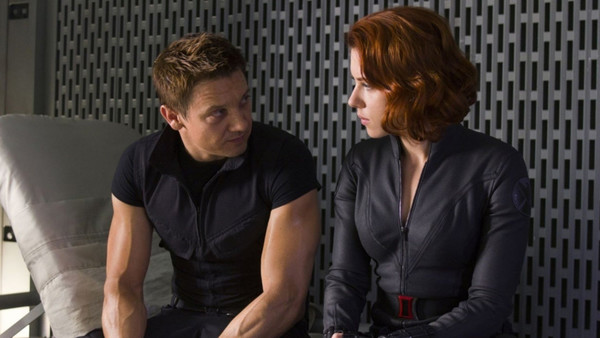 Black Widow and Hawkeye's shared history in Budapest was first referenced in 2012's The Avengers, when it was revealed that they met for the first time in Hungary's capital city when Clint Barton recruited Nastasha Romanoff to S.H.I.E.L.D. (rather than taking her out).
Now, Scarlett Johansson has confirmed that the upcoming Black Widow movie will finally shed some light on that. "We all agreed that we had to find out what happened in Budapest," she acknowledged. "That started out as this throwaway line which Joss Whedon threw into Marvel's The Avengers as a funny moment between Hawkeye and Black Widow."
"We thought that if we don't go back to Budapest and find out what really happened there, people will feel unsatisfied. I wondered what did happen there? Black Widow is not about what happened in Budapest, but it's a huge jumping-off point for us to understand the heaviness of Natasha's burden."

It sounds like fans can look forward to a flashback at the very least, which likely confirms rumours that Jeremy Renner will be reprising the role of Hawkeye. How it factors into the plot remains to be seen, but this book indicates that Natasha will actually be returning to Budapest in the present day...