Bloodshot Review: 3 Ups & 7 Downs
So-bad-it's-good action nonsense.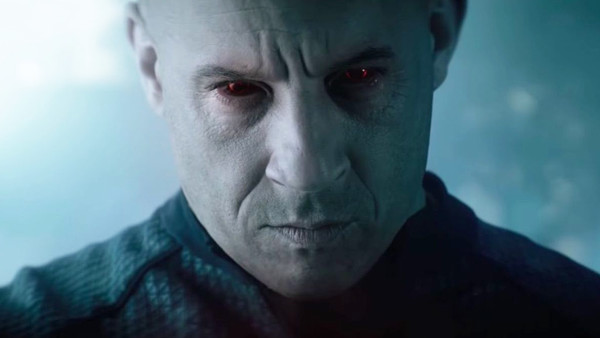 Arriving in cinemas on a wave of non-hype this week is Bloodshot, the Vin Diesel-starring adaptation of the much-loved Valiant Comics series, in Diesel's latest attempt to bag himself a new movie franchise outside of The Fast and the Furious and the Marvel Cinematic Universe.
If you've seen the trailers, you pretty much know what to expect here: an hilariously retrograde throwback to the type of action films that were popular 20 years ago, with Diesel giving a typically stoic, one-note performance.
That's not to say that Bloodshot is all bad, because it certainly isn't: a movie where Diesel plays a nanotech-infused superhero hell-bent on avenging his own "murder" isn't the worst idea, and there are some surprisingly clever moments throughout.
But the execution, particularly on a technical level, is massively sub-par, ensuring that this half-smart, half-dopey thriller ends up feeling rather cheap and low-effort.
Needless to say, the prospect of Bloodshot being successful enough to get a sequel is not good...