Bond: 10 Actresses Who Should Be 007
Who could make it work?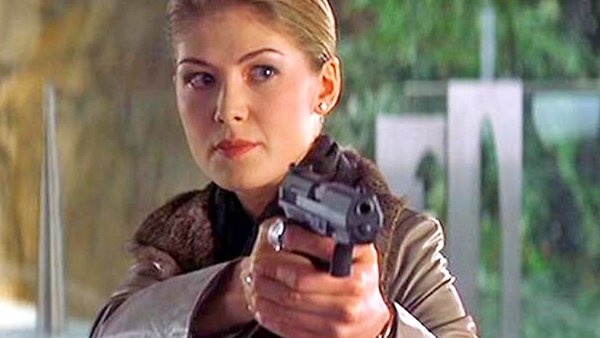 The role of Bond is an ever-shifting position, but some want to see it change even further than it already has. Implementing a gender switch for the character would have some really interesting repercussions and would undoubtedly make for a significant talking point in the industry.
It could be something that completely reinvents the Bond franchise and helps it to become even better, but if botched could ruin it forever.
The position of casting the first female Bond would be an incredibly difficult task, but there are a plethora of actors who would excel in the role.
With the experience, star power and acting skills that these entries have, it's easy to see how they could take on the mantle of 007 and achieve great things with it.
Note: No Time to Die will feature a female 00 agent, who many are speculating could end up taking over for the franchise depending on her reception. Lashana Lynch plays this 00, and whilst the performer seems like a great fit, since she is already involved with the franchise, she will not be making an appearance on this list.
10. Ella Balinska
This English actor has made a significant impact very suddenly after playing a member of the famous trio Charlie's Angels. Although the most recent adaptation of this popular property was not the success many were hoping for, it was a great way to showcase the skill and talent of Balinska.
The actor is incredibly skilled in action productions. With excessive training in combat she instantly gives across a reputation of someone who can function well with stunt work. This physical prowess is incredibly crucial for the role as Bond needs to be a threat.
If the character were to be gender-switched there would likely be a considerable backlash from some audience members. A great way to quell this criticism would be to cast someone who is capable of convincing audiences that she can be just as action-oriented as the previous instalments in the franchise.
Ella Balinska is not only impressive in her stunt work but she's also an incredibly likeable performer with a tonne of charm. This energy could be used really well as a new version of Bond that uses her charisma to work her mission objectives.