Bond: 10 Actresses Who Should Be 007
9. Carmen Ejogo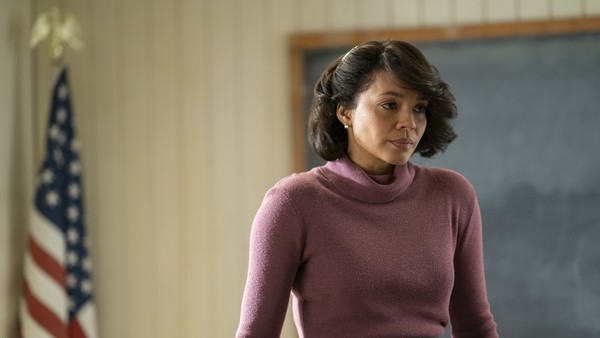 Ejogo is a compelling performer who has had a fair amount of experience working on large and small scale productions. She does a brilliant job in every project that she is involved in, no matter how good or bad the material. Mostly recognisable for her roles in Selma, True Detective and Fantastic Beasts the actor has plenty of profile but not enough to overshadow a transition into Bond.
Working on a big franchise name playing Seraphina Picquery, shows that she can easily stay above water in a project filled with big names and prestige. Although the Crimes of Grindelwald was a disappointing film, Ejogo was convincing in her performance and displayed many qualities that make it clear she'd be a capable Bond.
She is convincing as someone who needs to be taken seriously, shown by her roles in True Detective and Selma. Her authority and charm are aspects that she could employ to make her version of Bond relevant and important.