Bond 25: 10 Things That We Need In The Next 007 Film
10. Get The Gun Barrel Right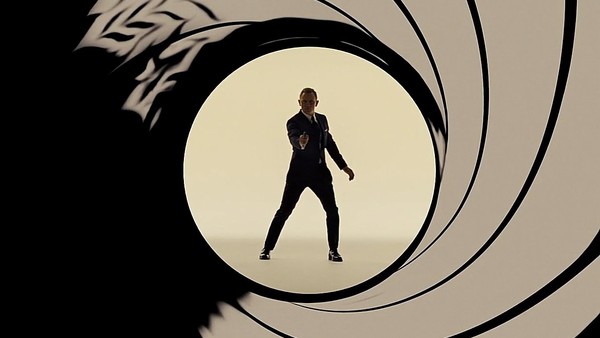 The James Bond films of the Craig era have experimented with different styles to subvert the traditional 007 gun barrel sequences which had previously opened every film from 1962's Dr No to 2002's Die Another Day.
Segueing from Bond's first kill to the iconic shot in Casino Royale, moving the sequence to the end of the film in Quantum of Solace and Skyfall, and finally a "fade to black" ending to the shot in Spectre.
The story arc of Craig's films has charted his transformation from raw rookie double-oh to the confident, effortlessly suave and efficient agent we know and love. If Bond 25 is indeed Craig's final film, it would be only fitting to bring back the traditional gun barrel sequence to open the film, with the restored classic style.
That means a swerving effect of the barrel after the crimson dripping of blood that follows the gunshot. The white barrel would then track along the black screen before resting in a spot which directly segues into the opening shot of the film. If audiences are to truly see that James Bond has returned to culminate the end of Craig's 007 arc, this is the way to start.
Connor J. Smith
Chest thumping James Bond and Haruki Murakami fanatic living in China. Once had a fever dream about riding a rowboat with Davos Seaworth. He hasn't updated this section since Game of Thrones was cool, and boy does it show.
See more from Connor