Captain America: Civil War New Trailer - 12 Things You Might Have Missed
"I can do this all day."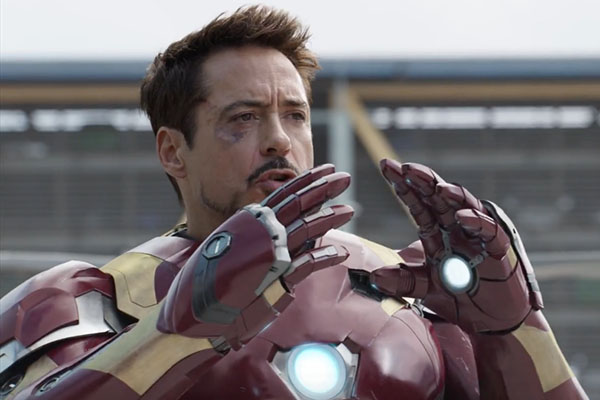 IT'S SPIDER-MAN! LOOK, THERE, SPIDER-MAN! IN THE MCU! HE'S FINALLY HERE! The latest - and possibly final, although remember when we had that "final trailer" for The Force Awakens? - trailer for Captain America: Civil War had one big, red-and-blue talking point: the introduction of the Marvel Cinematic Universe's version of Spider-Man, played by Tom Holland. Saved right for the very end of the trailer, it was a fantastic way to tease the character ahead of his appearance in the movie, and hopefully the last we'll see of him until then. It was a great moment in a trailer that was full of them, with plenty more of the battle lines being drawn and then crossed by both Team Cap and Team Iron Man, and included further looks at the likes of Crossbones, Black Panther, Ant-Man, and Scarlet Witch. The trailer has so many standout set-pieces, though, and zips by at such a pace, that it's definitely worth viewing again. And again. And again. Doing so, and breaking it down shot by shot, you start to spot things that might not have been obvious on first watch, or at normal speed. From nice callbacks to potential spoilers, there was plenty here that you might've missed.