Captain America: Civil War Trailer Breakdown - 40 Things You Need To See
Death, conflict and a whole lot of Bucky!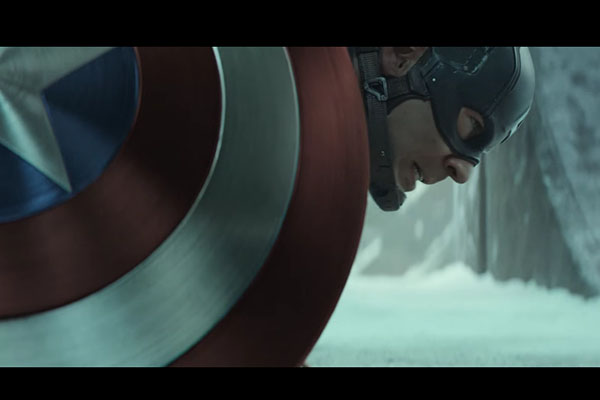 So much for waiting until Star Wars: The Force Awakens' debut. A month ahead of expectations Marvel have released the first trailer for Captain America: Civil War, and it's a bloody good one. Comparing the trailer with the
breakdown of the D23 expo and AsiaPop con footage
, it seems to be very similar (though there are clearly new parts and Crossbones and the rumoured fight between Hawkeye and Black Widow have been cut). Tonally though, it fits all of those descriptions, and we now have a clear insight into how the film will play out. As predicted, Bucky is the most important narrative aspect: rather than this being a pure adaptation of the Civil War comic arc, the superhero registration element has been replaced with a rule book that Cap is forced to ignore in protection of his friend. With new accusations of terrorism hanging over him, a new foe in Black Panther on his tail and the secret of his creation hanging over him, he becomes the centre of Cap and Iron Man's clash over the right way to be super. But there's a lot more to the trailer than just that. Despite missing parts (Spider-Man, Baron Zemo, Vision, Crossbones...), we have some answers and some brilliant teases. So let's get carried away...
40. Bucky In A Vice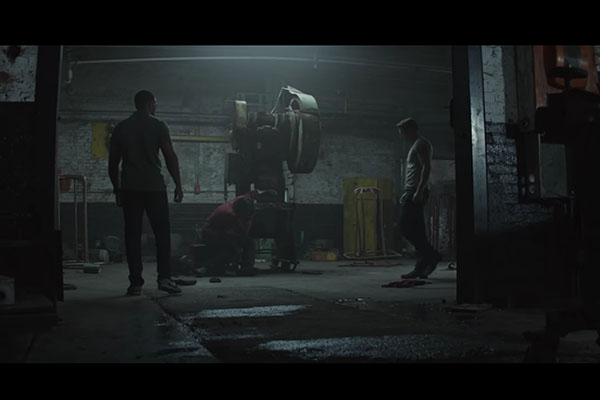 The shot we've already seen from the Ant-Man stinger shows Bucky apparently caught in a trap. But on closer inspection, that actually just looks like an industrial machine, and there's a distinct possibility that The Winter Soldier did this to himself to try and rid himself of his augmented arm in guilt. That arm, meanwhile, looks suspiciously like spaghetti...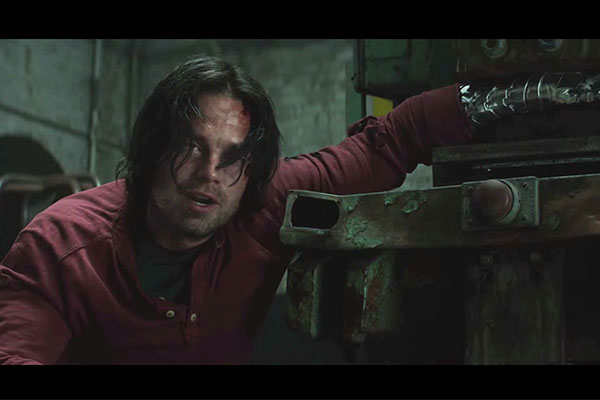 So, that probably hurt.