Casting Baz Luhrmann's Elvis Presley: Every Rumoured Actor Ranked 
The King is ready to be chosen...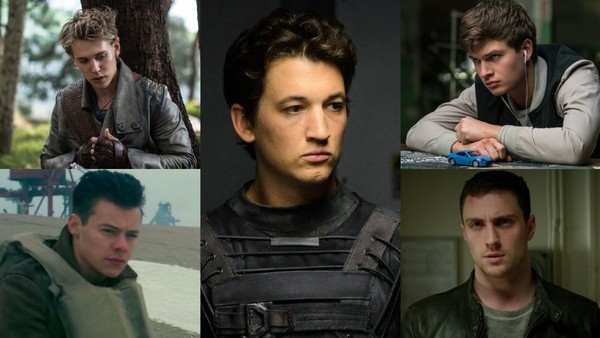 Much like the election of a new Pope, the news that the acclaimed, and notoriously selective, Baz Luhrmann is directing a new film always draws widespread attention from across the world.
Unsurprisingly, the recent revelation that the Australian auteur is set to produce a biopic based on the life of iconic US musician Elvis Presley is no different.
The film, set to centre around The King of Rock & Roll's relationship with his manager Colonel Tom Parker, is due to feature Tom Hanks in a supporting role as Parker, but Presley himself is so far uncast.
This has led to widespread speculation over who will be chosen to bring The King to the big screen. Whilst plenty of names have been thrown into the ring, there are five actors which have reportedly been chosen for screen tests.
These actors include a host of Hollywood's brightest young stars, but also some unexpected choices as well.
Given Luhrmann's track record, the film is destined to be a symphony of gorgeous visuals and stunning musical compositions, but for the film to become a true instant classic, the leading man has to be just right.
5. Austin Butler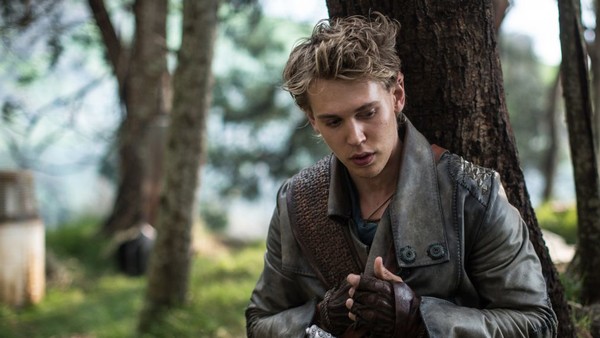 Whilst it can sometimes be a massive coup for a major production to shine a light on an unknown actor and propel them to stardom, with a filmography as sparse as Austin Butler's, it is very difficult to imagine him being given the role.
Despite his extensive television CV, which features appearances in almost every big Nickelodeon series from the 2000s, very few of these roles have allowed him to showcase the required gravity needed to portray The King of Rock and Roll.
Although he was cast in the lead role of MTV's adaptation of Terry Brooks' The Sword of Shannara trilogy, which ran for 2 seasons in 2016 and 2017, this has so far failed to translate into major success.
After being selected to portray the Manson family's second most famous member Charles 'Tex' Watson in Quentin Tarantino's upcoming Once Upon a Time in Hollywood, there is little doubt that he will eventually find his breakthrough role.
However ultimately, given the prestige of Luhrmann's previous work and the star power of his competitors, it seems extremely unlikely that Butler will be the man to bring Elvis to the big screen.