Casting The X-Men For The MCU
How do you do the X-Men right?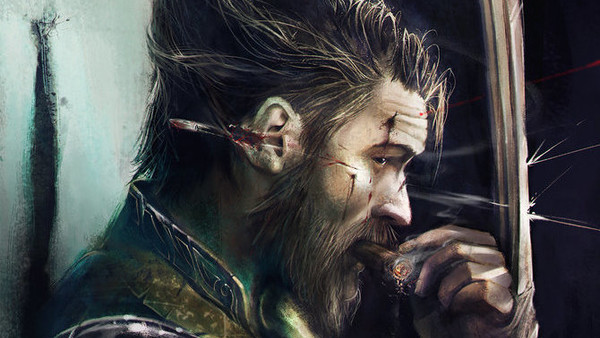 With the Disney-Fox takeover now complete, True Believers and X-Men fans in particular are now looking to the future of the MCU with baited breath. With one Fox property (the Fantastic Four) already piquing interests within the halls of Marvel Studios, it's only natural that Marvel's mutants will be doing the same.
As opposed to the Fantastic Four, however, introducing the X-Men into the Marvel Cinematic Universe does present its own challenges. First of all, Marvel will have to account for why mutants haven't been public, or even been referenced, throughout the franchise's history. Secondly, they'll have to decide what kind of X-Men movie they want to make. Do they want to retread Fox's movies, or does a film revolving around an entirely different group of X-Men present the better option?
No one knows, but it's clear that Marvel's X-Men will be distinctly different to Fox's own, and that they won't be on the scene for at least another three years. It's also unlikely that any of the cast from the series' latest continuity will cross into the MCU either, so new faces, new costumes, and new lineups will be called for.
But how do they do it? And who should play who?