Christopher Nolan: Everything We Know About His 2020 Film 'Tenet'
7. Release Date & Competition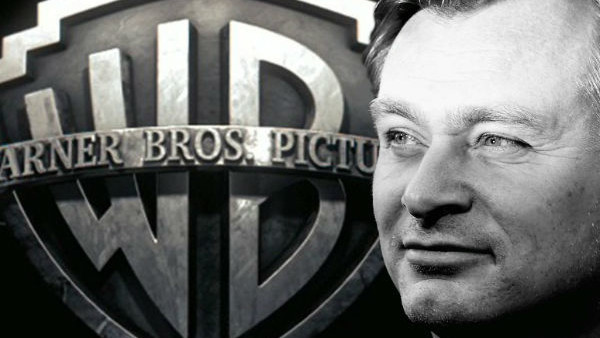 Distributed by Warner Bros - his regular collaborator - Nolan's upcoming project will officially hit cinemas on Friday 17 July, 2020.
A summer release has become something of a tradition for Nolan: Dunkirk, The Dark Knight Rises, Inception and The Dark Knight all opened in July, while Batman Begins hit screens in June. Considering all of these films performed well in their slots, it's not surprising to see this trend continue, even though the month is already packed with big summer releases.
Right at the start of the month, Minions 2 (yes, another one) will launch on 3 July, and a week later, the recently-unveiled Ghostbusters 3 will land. The 17 July date Nolan's project has locked down is also being held by three other releases: a Bob's Burgers movie, The Spongebob Movie: It's A Wonderful Sponge, and an Untitled Event Film from Universal.
The former two animated flicks won't be too worried about Nolan's film moving in on their date, since they're going after completely different markets. But it's likely that Universal's Event Film will scarper to a different slot, to avoid stiff competition.
Elsewhere, Disney's The Rock-led Jungle Cruise will open on 24 July, while Morbius - Sony's Marvel adaptation starring Jared Leto and Matt Smith - will land on 31 July. The month is stacked with big releases, and it speaks to the confidence that Warner Bros has in Nolan and his film that they've given him such a coveted release window.