Christopher Nolan's Atomic Bomb Movie: Every Detail You Need To Know
A Batman reunion, a huge budget, and a possible Netflix deal? Nolan's next movie is ramping up.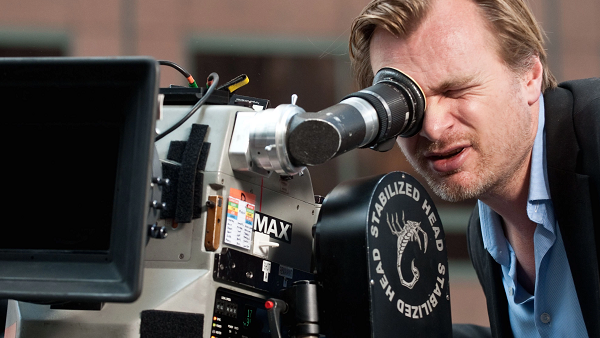 It's hard to believe that Tenet was released over a year ago, with the mind-bending flick hitting UK cinemas in August 2020. But now that the movie is a teeny-tiny speck in our rear view mirrors, we're at that point where director Christopher Nolan is gearing up to shoot his next project.
And according to a scoop that was first reported by Deadline, Nolan has decided what that next project is going to be.
Following his 2017 hit Dunkirk, the acclaimed filmmaker is heading back to World War II, only this time, he's going to be telling a story from the American perspective, centred around J. Robert Oppenheimer, and the creation of the atom bomb.
While details are obviously thin on the ground at the moment, the announcement of the project did bring with it a surprisingly meaty amount of information - everything from potential casting, to a release model, to plot details, and even the film's budget.
Nolan doesn't rush things, so we're still a couple of years away from actually seeing this movie. But for now, here's everything we know so far...
7. The Plot: Oppenheimer, World War II, And The Atom Bomb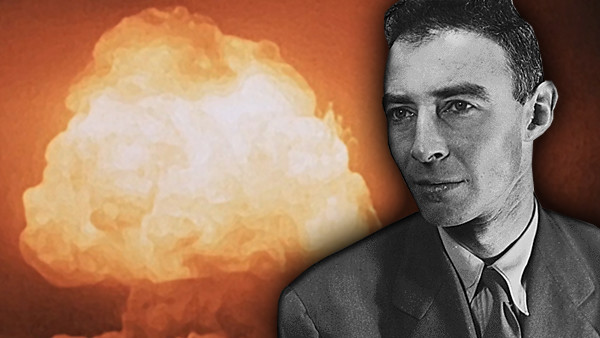 As many will know, Oppenheimer is often referred to as "the father of the atomic bomb." He was a lead on the Manhattan Project, the United States-backed program that developed the world's first nuclear weapons.
Deadline notes that Nolan's story will revolve around Oppenheimer "and his involvement developing the atom bomb during World War II." It sounds like the movie could potentially be a biopic focused on Oppenheimer specifically, with the World War II element being something of a backdrop.
Basically, a complete reversal of Dunkirk - a movie that was focused on the event itself, rather than the individual people involved.
That said, you have to imagine that Nolan will be interested in tackling those major historical moments involving Oppenheimer's work, like the bombings of Hiroshima and Nagasaki. Considering the film's budget - which we'll get to later - it seems inevitable that we're going to see one or two massive explosions.