Christopher Nolan's Atomic Bomb Movie: Every Detail You Need To Know
6. Cillian Murphy Might Appear In It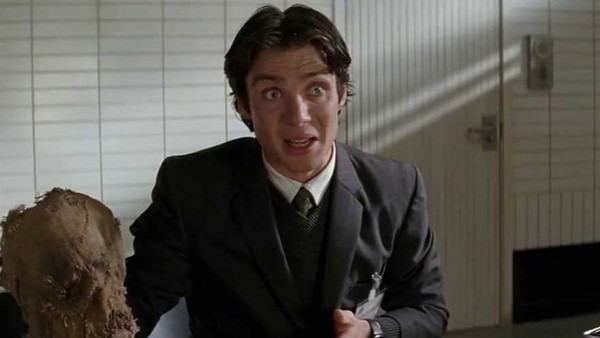 Though it's still too early for any firm casting news, Deadline mentions that Peaky Blinders star Cillian Murphy "might" be featured in Nolan's Oppenheimer movie.
A source for Variety also noted that "Murphy was expected to be involved, but it was unclear what role he would play."
In other words, there's a strong chance that Murphy will be acting in this movie.
He and Nolan have a long and successful history together, starting with 2005's Batman Begins, where Murphy played the villainous Jonathan Crane/Scarecrow. He reprised that role in 2008's The Dark Knight and 2012's The Dark Knight Rises, while also appearing in 2010's Inception, and the aforementioned Dunkirk.
This is purely speculative of course, but Murphy might end up playing Oppenheimer himself. The actor is around the same age that Oppenheimer was in World War II, and the pair of them even look a little similar.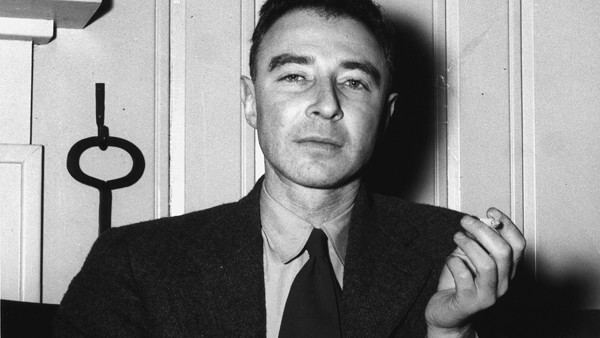 Whatever the case, Murphy will be relieved that he probably won't have to wear a sack on his head this time around.