Community Cast: Where Are They Now?
Did they ever truly leave Greendale?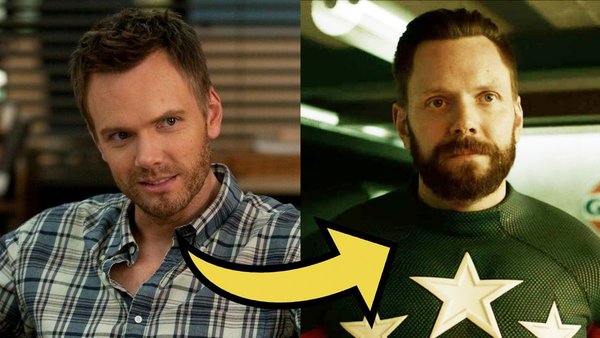 The beloved NBC sitcom Community ran for six seasons and kickstarted the careers of many of the show's main cast members.
From the almost non-existent Gillian Jacobs, to the mega-famous Donald Glover (AKA Childish Gambino), the cast of Community have had varied levels of success since the series' finale in 2015.
With word of a film finally being written, here's a look at where the cast are now, what they're doing, and whether they're likely to return for the highly anticipated Community Movie.
9. Joel McHale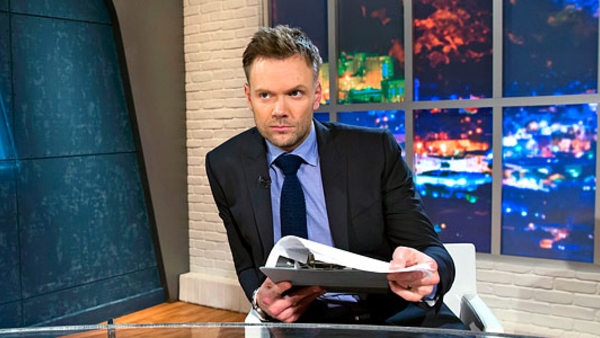 Community's resident lady-killer, Jeff Winger was arguably the main character of Community as he both started the study group, then reformed it. As such, you'd expect actor Joel McHale to go quite far after the sitcom ended in 2015, but that wasn't exactly the case.
It's worth noting that before (and during) Community, Joel was the host of The Soup until 2015 when it was cancelled. His involvement in The Soup even made its way into Community when Jeff is explaining that "soup is good" in the first episode. He also had roles in movies like Spider-Man 2, Open Season 2, and The Informant!, as well as appearing in one-off episodes of Will & Grace and Robot Chicken, and even playing Roy in the pilot for a US remake of The IT Crowd.
Since his run on NBC's Community, McHale has appeared in a couple of pictures, including two animated Mortal Kombat pictures, Assassination Nation, and A Stupid And Futile Gesture, where he interestingly plays real-life Community co-star Chevy Chase.
In terms of television, Joel McHale has been hosting The Joel McHale Show With Joel McHale, which while a mouthful only lasted one season, He's also had small roles in Rick and Morty and Santa Clarita Diet. Most notably though, Joel has been portraying Starman in The CW show Stargirl, in which he'll become a main role in the upcoming third season.
It's safe to say McHale has been busy enough, though has some time on his hands, so the idea of Community coming back for a big screen return in the foreseeable future and including Jeff Winger certainly seems likely.