DCEU: 10 Sneaky CGI Moments You Probably Didn't Notice
Gal Gadot is Wonder Woman in real life too.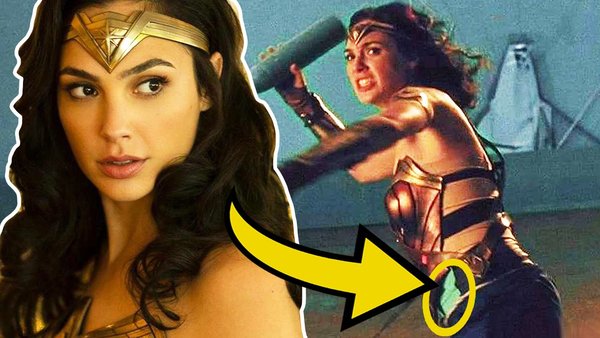 Computer Generated Imagery can make or break even the most promising blockbuster features.
For all their compelling characters, jaw-dropping narratives, and rousing scores, it's hard to imagine audiences responding as well as they have to the Marvel Cinematic Universe, had they not knocked it out of the park with frequently stunning CGI visual work.
On the opposite side of the spectrum, the DCEU has often been railed against for disappointing use of the vital movie-making tool, with poorly realised big bads and climactic showdowns derailing whatever positives the Warner Bros. flicks had going for them.
However, not every piece of CGI used in this Extended Universe stuck out like a painfully designed sore thumb. In fact, on more than a few occasions, those working behind the scenes have managed to wave their wands of computer generation in such a seamless way that even the most critical of movie buffs failed to spot their magic.
Of course, for every genius use of the tool there was a Henry Cavill moustache moment. But, we're here to celebrate the times the DCEU successfully snuck CGI into their projects, not the times they made our eyes bleed...
10. Most Of Enchantress' Costume - Suicide Squad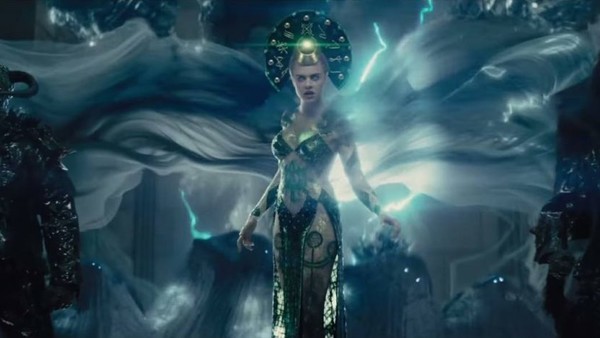 Let's call a spade a spade: Suicide Squad isn't a film known for boasting some of the finest CGI to ever grace the superhero genre. After all, it's the same flick that introduced us to Incubus, the revoltingly computer generated brother of Cara Delevingne's Enchantress.

But, as crazy as it may seem, there were a few little CGI additions that actually helped to enhance the often soul destroying viewing experience that was this 2016 mega flop.
One was seen during the scenes where Delevingne's aforementioned Enchantress, equipped with her all-important heart and some of her brother's power, sported a rather elaborate get-up towards the back-end of the feature.
Yet, behind the scenes footage of these sequences revealed the actor was actually wearing a rather minimalistic outfit on set in most of these moments. This was later built on with convincing CGI to the point where she looked every bit the formidable foe we wish the script and Delevingne's overall performance allowed her to be.