Deadpool: 100 Easter Eggs, In-Jokes And References
100. A Coffee Cup Honours The Creator
Flying around the car in the slow-mo opening sequence is a coffee cup with the name "Rob L" written on it, the first of several references to Deadpool creator Rob Liefeld. He was renowned for his outrageous work, although what's outrageous here is that Starbucks got his name right.
99. Green Lantern Is In One Of The Goons' Wallets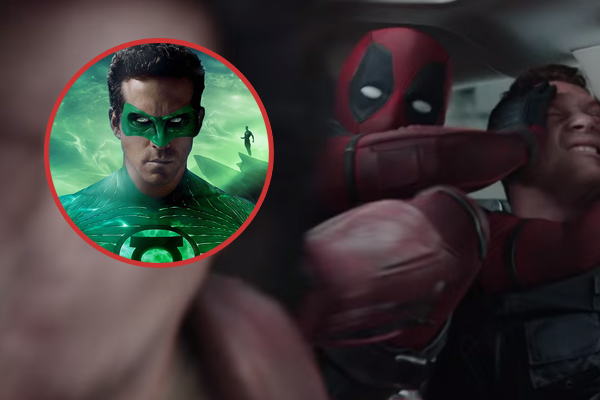 In the wallet of one of the goons Pool is beating up in the opening is a portrait image of what is meant to be Reynolds' Hal Jordan from the 2011 Green Lantern. The image isn't a direct lift from the movie itself, probably to avoid any copyright issues with Warner Bros., but is an obvious way to address that lantern-fuelled elephant in the room from the off.
98. Ryan Reynolds Is People's Sexiest Man Alive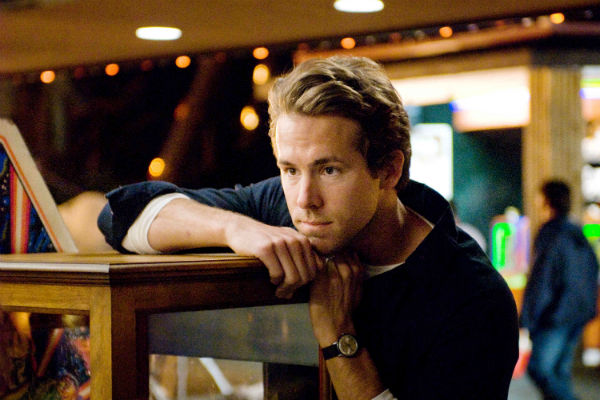 Ryan Reynolds was voted People Magazine's Sexiest Man Alive. Did you know that? Deadpool knows it - in amongst all the paraphernalia in the flipping car is the 2010 edition of the magazine that declared him the world's best beefcake. Maybe it's providing a date for the movie, but more likely is just the actor sending his persona up.
97. There's Also Hello Kitty Lip Balm In The Spinning Car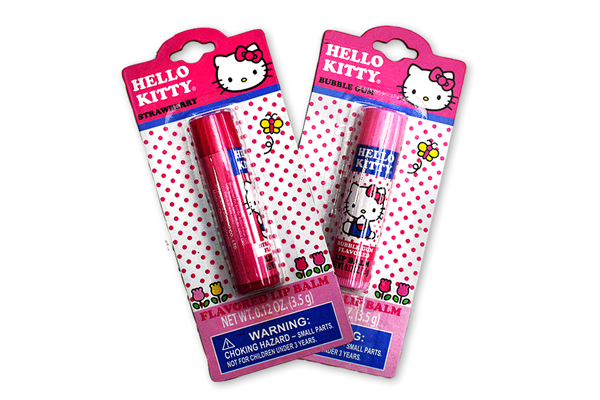 If you thought People and Juice Newton (whose Angel Of The Morning scores the opening) were odd, also flying around the car is a Hello Kitty lip balm. Pretty random, although it's a joke the film's put a lot of effort into - the only other account that Deadpool is following on Twitter is Hello Kitty. So maybe it's Wade's chapstick?