Doctor Strange In The Multiverse Of Madness: 10 HUGE Missed Opportunities
The Multiverse of Madness was fun and weird, but it could have been so much better.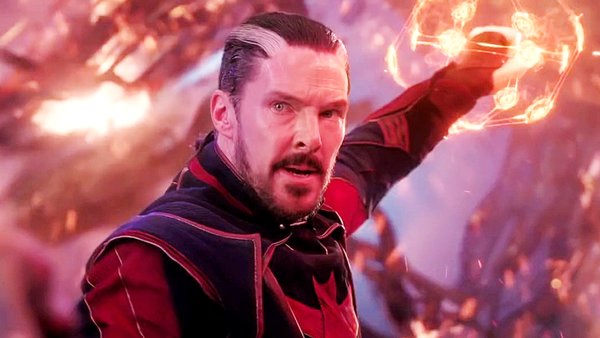 The Marvel Cinematic Universe has changed a lot over the years, and it's fair to say that right now it is as different as it has ever been. After opening the multiverse in Loki and Spider-Man: No Way Home, and merging previous Marvel franchises together in the latter, it seems that literally anything is possible in the MCU.
The absolute perfect place to take advantage of this new all-but-limitless potential was Doctor Strange in the Multiverse of Madness. Already one of the weirdest franchises in the MCU, this movie could have taken advantage of these infinite possibilities, and it wouldn't have been seen as too farfetched.
Is it fair to say then, with so many potential universes to visit, and countless potential character cameos, that the movie actually disappointed a little? As a movie in itself, it was different and thoroughly enjoyable, but you just can't help feeling that it could have been so much more.
From ideas that only seemed to scratch the surface, to other potential aspects that were absent entirely, this was the best chance for the MCU to truly go outside the box, but instead we were left with a bunch of wasted opportunities.
10. A Lack Of Multiversal Exploration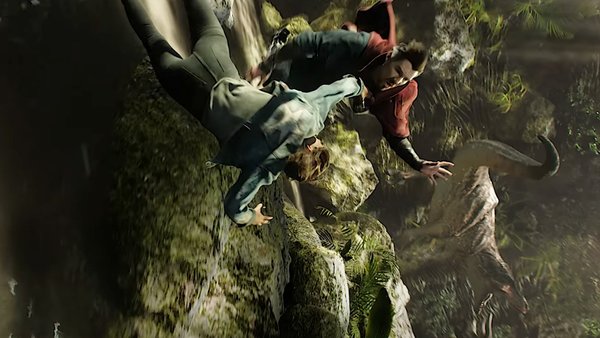 The name is a dead giveaway, but this movie was always going to be about the multiverse. The theory goes that there are literally infinite universes throughout the multiverse, meaning that if you can imagine something, it will be happening somewhere.
Even with all these potential worlds to visit, with the exception of the montage of universes Strange and America Chavez jumped through before landing in 838, there really wasn't all that much exploration of the multiverse. Certainly not enough that you could class it as madness.
Before ever meeting our Doctor Strange, America Chavez had visited over 70 different universes, but Strange himself only saw a handful, and with literally infinite possibilities at his fingertips, the best writer Michael Waldron could come up with was that you go when the traffic lights are red rather than green.
Think of the amazing alternate realities and universes from the comics, let alone what you could come up with yourself, and this story could have been so much better. There is one world in particular that most certainly should have seen at least some screen time…