Doctor Strange Movie: Everything You Need to Know
He's magic, you know.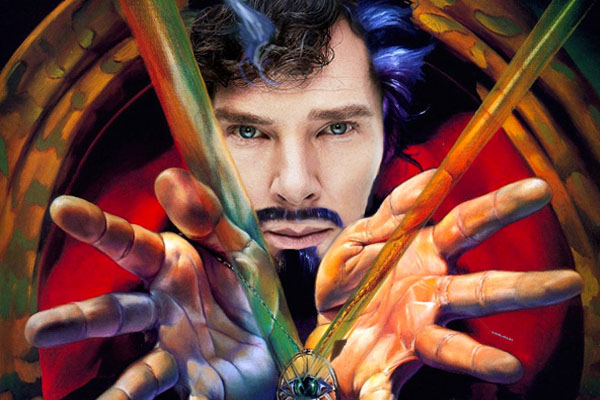 There€™s a reason why the man is called Doctor Strange and not Doctor Unassuming. Marvel€™s resident sorcerer supreme is one of the most interesting and zany characters to notch a place in cinematic history. This is coming from a company that includes a green rage monster, a wise-ass raccoon and the physically impossible physique of Scarlett Johansson in a leather suit. Beginning with the incredibly fun sci-fi romp Guardians Of The Galaxy and continuing with this year€™s heist-driven Ant Man, Marvel Studios have shown that they are not afraid to dig into their library and provide movies that move beyond typical superhero fare, spanning across numerous genres and providing a delicious, zesty pulp flavour. Doctor Strange will be debuting for the first time on the big screen as Marvel€™s second entry for Phase 3 of their cinematic universe, slated for a November 2016 release. Read on to find out everything you need to know about the upcoming film thus far and get to understand the man with the magic hands. Like,
literal
magic hands.