Dustin Hoffman: 5 Awesome Performances & 5 That Sucked
So many great performances, so little time.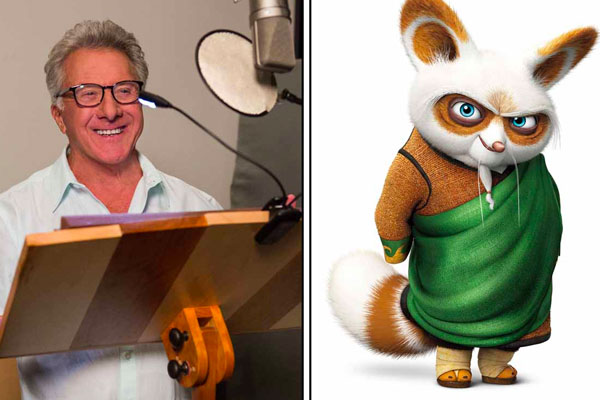 If you ask any actor or actress today about the performers who inspired them, the odds are probably pretty good that Dustin Hoffman will show up somewhere on their list. Over the course of a fifty-year career he€™s racked up an awe-inspiring list of credits, and he€™s shown himself capable of playing just about any character; from romantic leads to sleazy villains, wise mentors to talking cartoon animals. Despite his acclaim Hoffman is known to be incredibly self-critical of his own work, and his perfectionist nature has seen him clash with a lot of filmmakers. He gets deeply involved with the creative process €" including scripting and editing - and demands numerous takes until he feels satisfied. This approach might rub collaborators the wrong way, but the results can€™t be denied. At least not in most cases. He also likes to take risks with his choices, and while they usually pay off a few of them have gone disastrously wrong. When a movie sucks there€™s little even a pro like Hoffman can do to help, but even when the ship is sinking he€™ll still give it his total commitment. With the forthcoming release of Kung Fu Panda 3 it€™s time to look back over Dustin Hoffman's legendary career and examine his best work; plus a few movies that definitely won€™t be included on his personal highlight reel.