Every 2017 Comic Book Movie Ranked Worst To Best
Wonder, Justice and a Homecoming...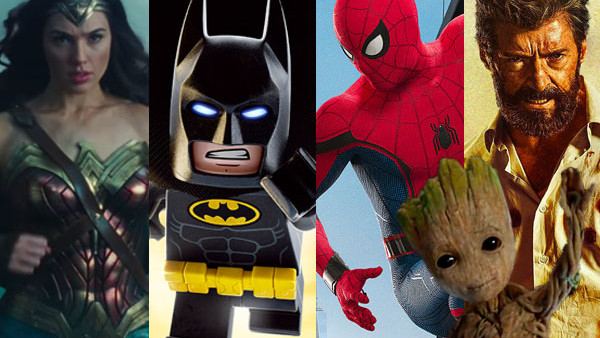 So much for the comic book movie bubble bursting. After the incredible successes of the MCU, X-Men movie franchise and the DCEU (financially at least), the superhero genre is now pretty much the biggest business there is in Hollywood. They generate hundreds of millions of dollars, put audience members on cineplex seats and are increasingly attracting even higher levels of talent to star and direct.
It's still very much a boom period, as proven by the sheer number of superhero movies released by the big three (Sony are still a little outside the top bracket after some issues) in 2017. And none of them have plans to slow down, with more X-Men movies, more Spider-Man universe movies, more MCU and possibly even some more DCEU coming in the next few years. It's a good time to be alive for spandex fans.
And on top of those more colourful comic sources, Hollywood continues to turn to comics and graphic novels with established fanbases for inspiration, with other adaptations from funny books throughout the year. And that's not to mention the increasing number of animations that are being added every year.
So, with them all release, which of this year's crop were the best?
17. Bad Kids Of Crestview Academy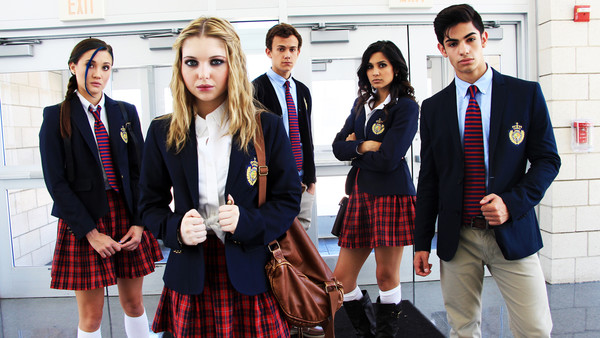 It might not be one of the most well-known of comic sources, but the graphic novel series this sequel (yep, another Bad Kids movie exists, it just won't have hit your radar) has a lot of fans. That can be the only reason why one bad film exists, let alone two.
The first film flopped, but apparently that didn't stop its backers from trying again with an attempted black horror comedy that simply isn't scary or funny. There's lots of gore and Sean Astin appears (before Stranger Things season 2 gave him a positive image adjustment), but there's very little else of notable substance.
Watch it if you want to see some silly deaths, but maybe just stick with Saw and Final Destination if that is all you're looking for.