Every 2017 Comic Book Movie Ranked Worst To Best
16. LEGO DC Super Hero Girls: Brain Drain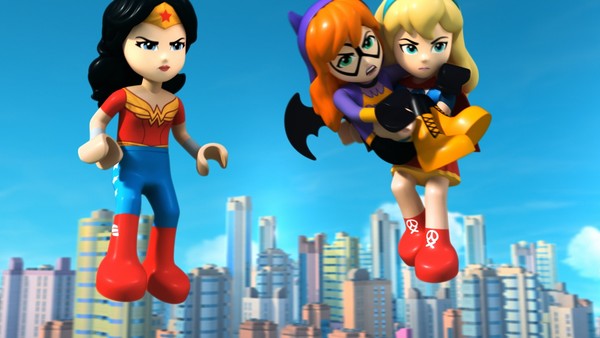 With the majority of Warner Bros' animated DC movies, fans get great adaptations of classic comic book arcs (a couple of which actually came out this year), but the LEGO tie-in DVD movies tend to be a bit of a step down in quality.
They're fairly cynically designed to take advantage of the marriage of two major toy selling brands, and unfortunately it tends to show - as in this latest addition to the LEGO DC Super Hero Girls series, which is aimed at selling the LEGO line of the same name.
The story is reasonably arresting, though inevitably it's not from the comics, and the animation is fine for younger kids, but there's nothing much here beyond a good idea for a positive property for young female audiences. It's all fun in a firivolous sort of way, but it's not really one for comic book fans.