Every Batman Movie Villain Ever Ranked From Worst To Best
16. Mr. Freeze (Batman & Robin)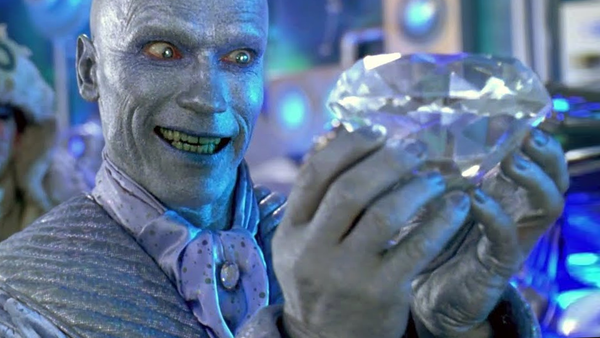 Mr. Freeze (Arnold Schwarzenegger) is one of the trickier Batman villains to get right in live-action form, given the potential for utter goofiness, which admittedly wasn't much of a problem in Batman & Robin.
This iteration of Dr. Victor Fries certainly isn't good, but it'd be considerably worse without the larger-than-life presence of Arnold Schwarzenegger, who dials up the camp to deliver a Mr. Freeze who seems better-suited for a spot on the WWE roster.
To his credit, Arnie tears through the daft ice-adjacent one-liners with an unrelenting enthusiasm, and both the character's costume and icy lair are among the film's stronger elements, even if like Poison Ivy he's a razor-thin character as written.
In the very least Batman & Robin would be a lot less fun without this portrayal of Mr Freeze: Arnie doesn't embarrass himself and is clearly having a blast with the part.