Every DCEU Movie Ranked By Box Office Success
8. Harley Quinn: Birds Of Prey - $201.9 Million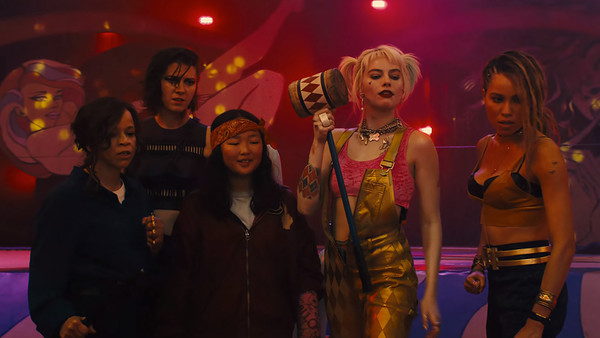 There weren't many positive things to come out of David Ayer's Suicide Squad in 2016. In fact, in reality there was only one, and that was Harley Quinn. Margot Robbie's character took pop culture by storm with the release of the movie, and suddenly became one of DC's most marketable characters.
Warner Bros. ran with this and gave Harley her own spin-off in 2020, though it disappointed in terms of ticket sales. So much so, the movie that was originally marketed as Birds of Prey (and the Fantabulous Emancipation of One Harley Quinn) was changed to Harley Quinn: Birds of Prey in an attempt to bring in more sales.
Aside from the confusing title that put more emphasis on the relatively obscure Birds of Prey (in terms of the mainstream audience, at least) over that of Harley Quinn, it would appear that no one really wanted a spin-off or a sequel to Suicide Squad, and that Harley herself wasn't quite as marketable as WB thought.
The back end of its theatrical release was somewhat affected by the coronavirus pandemic, although at this point the movie was already a certified flop. This is a shame as it is actually one of the DCEU's better outings.