Every James Bond Main Villain Ranked Worst To Best
24. Dominic Greene - Quantum Of Solace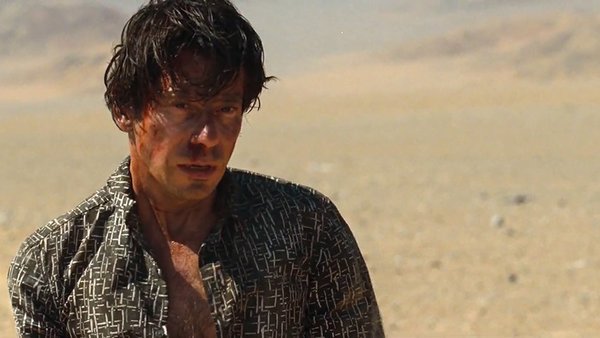 In the critically panned Quantum of Solace, Daniel Craig's Bond faces off against Dominic Greene. To the public, he's a respected environmentalist. But in reality, Green is a high-ranking operative of Quantum - a faction of the terrorist organisation, SPECTRE.
Like Die Another Day's Toby Stephens, Mathieu Amalric is an extraordinary actor who is saddled with depicting a mediocre villain. Despite his talent, Amalric is relegated to giving creepy death stares rather than playing a character with depth or genuine menace.
Even though all of the villains in Daniel Craig's Bond films are tied together in an overarching story, Greene has the least impact. (Apart from a single photograph of him in SPECTRE, he's never referenced or mentioned again in the series.) So, not only is Green not compelling or memorable, he's inconsequential.