Every Main Fast & Furious Villain Ranked From Worst To Best
The despicable characters that have devastated the Fast family unlike anyone else.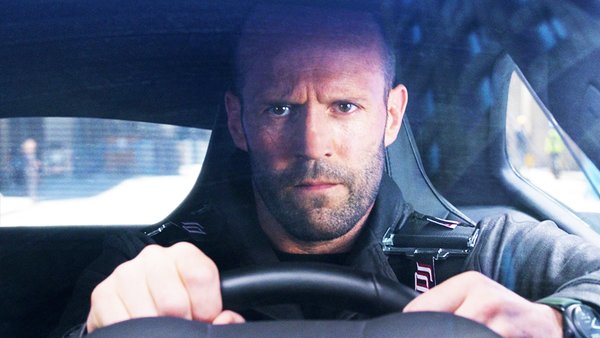 Fast & Furious is a truly wonderful blessing of modern blockbuster cinema. An incredibly diverse, sincere, silly and absurdly entertaining action series that cares about its characters in a way unlike any other current franchise. These movies at their best are some of the most impressive displays of melodrama that you'll ever find in a mutliplex, building the series' core ethos around family, compassion and riding together through the impossible.
In order to strengthen the bonds between family, there must be conflict and adversity to overcome. There can't be any growth without moments of suffering, and the Fast & Furious villains have provided more than enough of those.
Over the course of the 20-year franchise, there have been ten major antagonists. They have directly lead to the deaths of members of the family, destroyed property, driven tanks towards our heroes and devoted their entire existences to hunting down our beloved protagonists.
Like any series, some of the villains are tremendous and some just aren't quite as monumental. There is something special to offer in each of them, but which one is the most effective, the most chilling and the most dangerous? This is the ranking of all the major villains in cinema's most loving contemporary saga.
10. Cipher - The Fate Of The Furious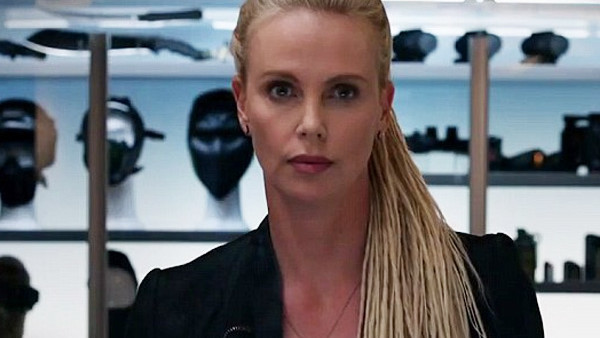 Cipher is positioned by both The Fate of the Furious and F9 as the most dangerous villain that the family has ever encountered. She is an ingenious hacker and master of manipulation who murders Dom's ex-girlfriend Elena Neves in cold blood and is seemingly unstoppable in the grand scheme of things.
She is a potentially interesting character and has some engaging interactions with Dominic Toretto across Fate of the Furious' runtime, but the character is let down by Charlize Theron's performance. While the Academy Award winner is clearly a talented actress, Theron is completely miscast in the role, delivering every line with unnecessary fervour and not coming across as threatening whatsoever. While it makes sense in theory for an antagonist to be portrayed in an over the top manner, Theron's approach to that method is misguided and makes most of her scenes feel overlong and slightly embarrassing.
The character itself suffers from the more conventional approach that director F. Gary Gray took with the franchise, feeling more like a villain in a Marvel film than a typical Fast and Furious antagonist. Her work in F9 is a little better but she's still a misstep in a series with so many high points.